Attention all winter MLWR athletes: Winter sports are a go! The governor has allowed practices to begin on Monday, January 4th. Due to our current learning model, only VARSITY Hockey & Basketball teams will begin practices on the 4th. We are hopeful games will begin January 14th. If both ML and WR shift into a hybrid model of learning, lower level teams may begin to practice/have competitions. This will be announced when it occurs. Remember, our biggest priority is keeping our kids healthy and protecting a varsity season! Please reach out to coaches or ADs with any questions you may have. #MLWRRebels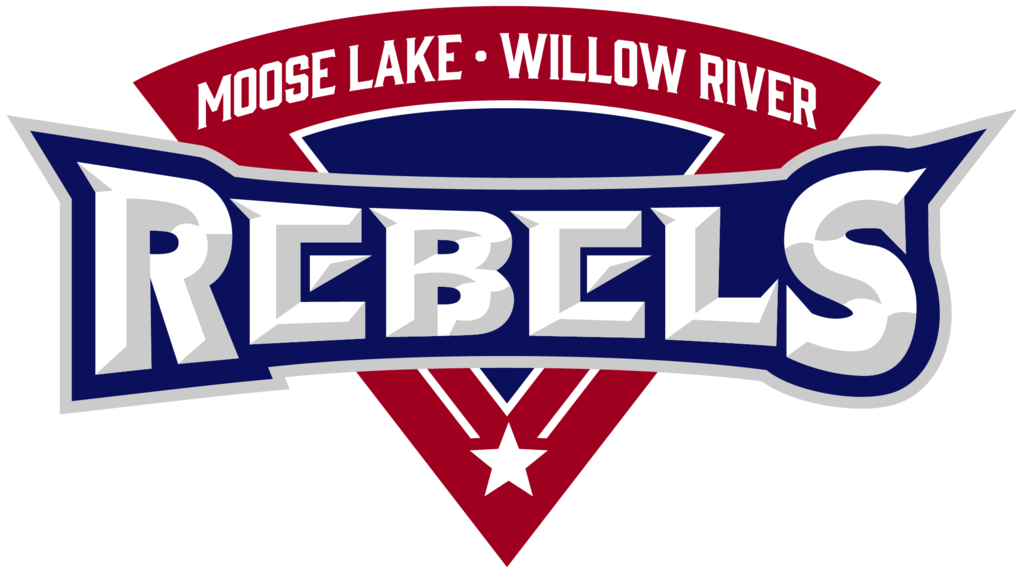 Starting Jan 4, Osprey Wilds will be opening its doors as an Academic Support Center for students in 6-12th grade. Students can enjoy their own workspace to attend their virtual classes and complete schoolwork. Academic coaches will be there for support and to lead small activities throughout the day. Space is very limited to ensure all COVID-19 precautions and regulations are in place. Learn more at
https://buff.ly/37a0k9m


Our Meal Crew has been hard at work! We've been delivering over 500 meals to our students each day. A few things have changed as our numbers have grown. We are now making daily deliveries and asking any new families that sign up to please wait for the following Monday for meal delivery to begin. Meals are always available to pick up at school, just let us know. All meals continue to be free of charge. For more information please contact Tara at
tprachar@isd577.org
. #StrongerTogether #WeRWillow

As we near Thanksgiving, we simply can't thank our families enough for their support. We appreciate your kindness, patience and grace as we continue to move through this school year. As one of our crews was out delivering homework and meals earlier this week, they came upon this custom drop box creation. It gave us a good chuckle and we wanted to share. #StrongerTogether #WeRWillow

We continue to encourage all families to please complete the Minnesota Rural Broadband Coalition's Speed Test which can be found here:
http://mnruralbroadbandcoalition.com/speedtest
Data collected from this web site helps our community in efforts to get grants and other support to improve broadband in our area. #WeRWillow

Please share with our community. #WeRWillow

To All Or Our Athletes & Their Families: Please take note of this message from our Athletic Directors and School Nurses. We encourage you to do your part to allow us to continue playing sports.
https://5il.co/mnsg
#MLWRRebels #WeRWillow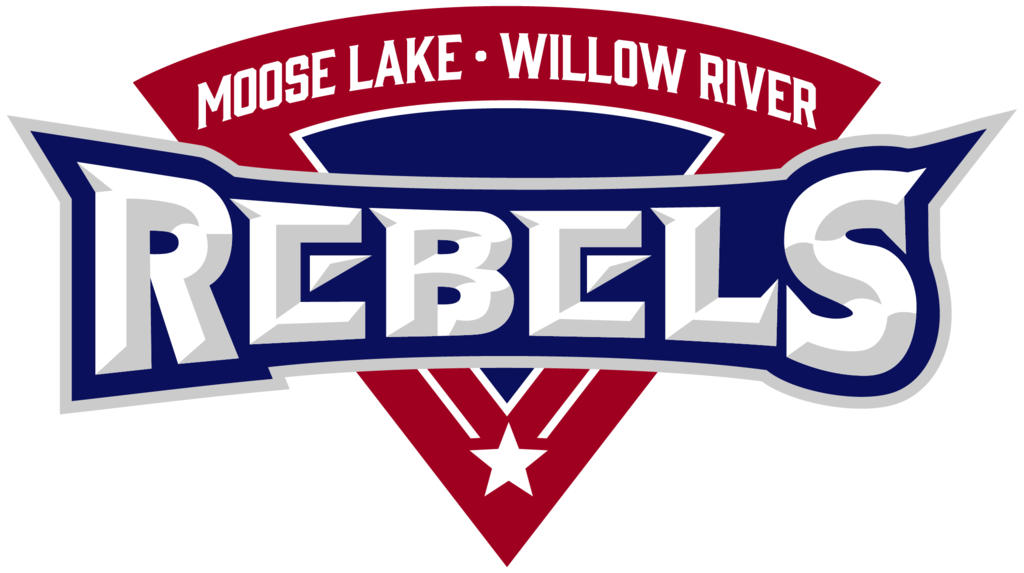 Keep wearing your mask and washing your hands! #WeRWillow
Flashlight reading and pajama day in Ms. Beavens' classroom!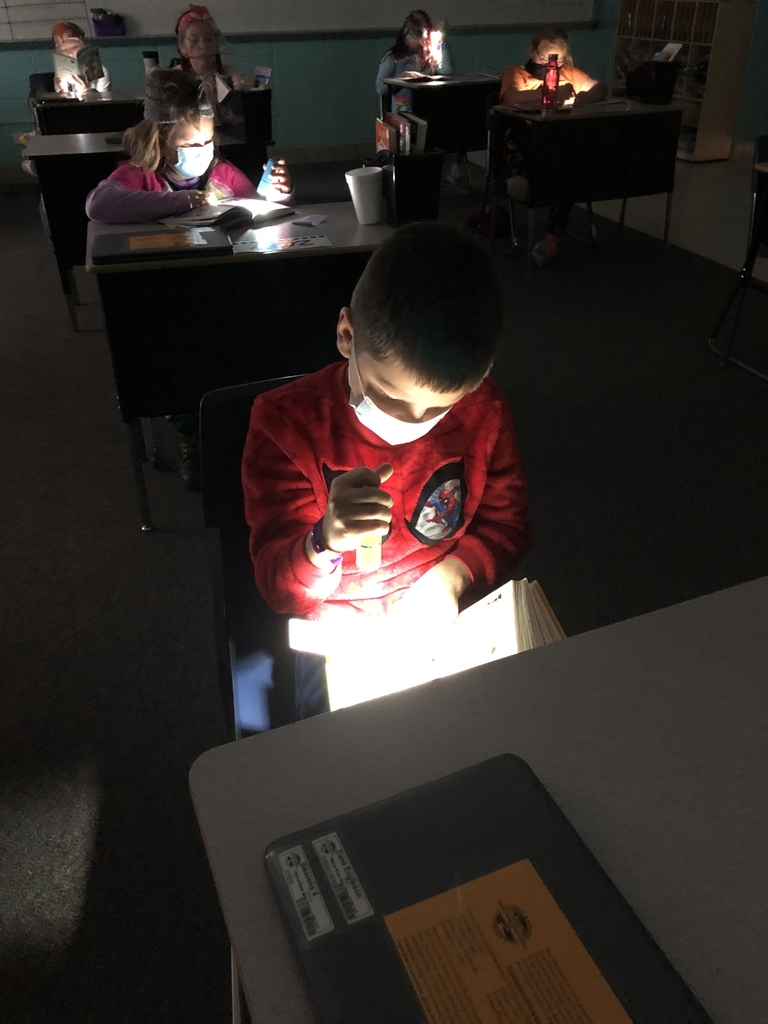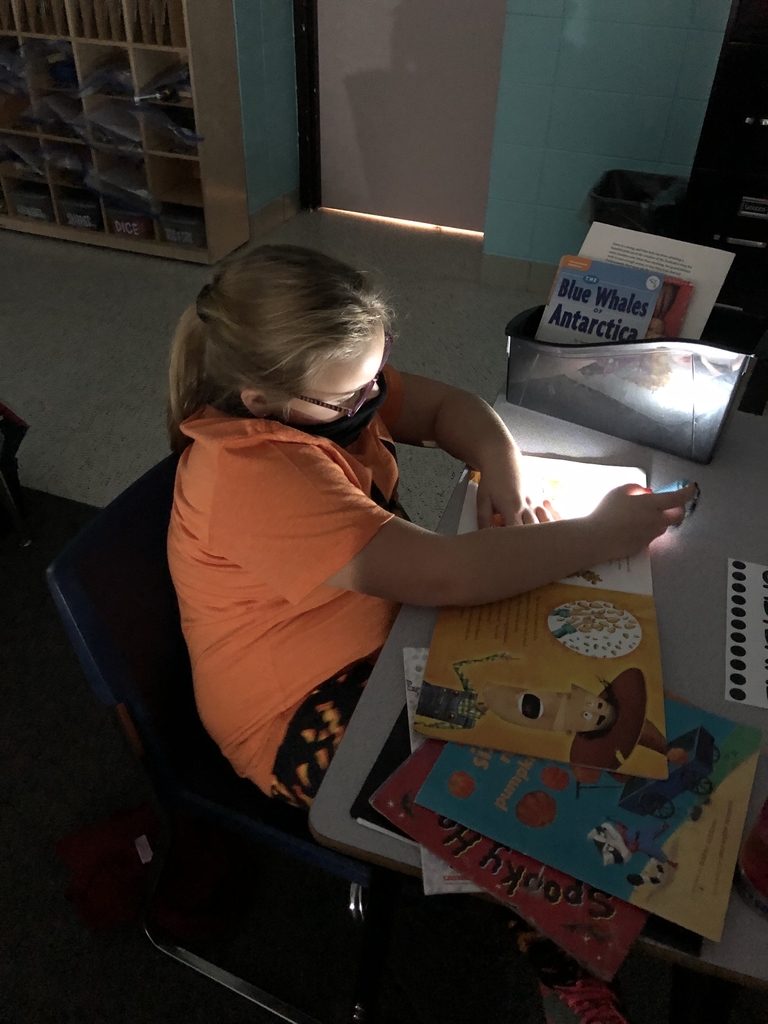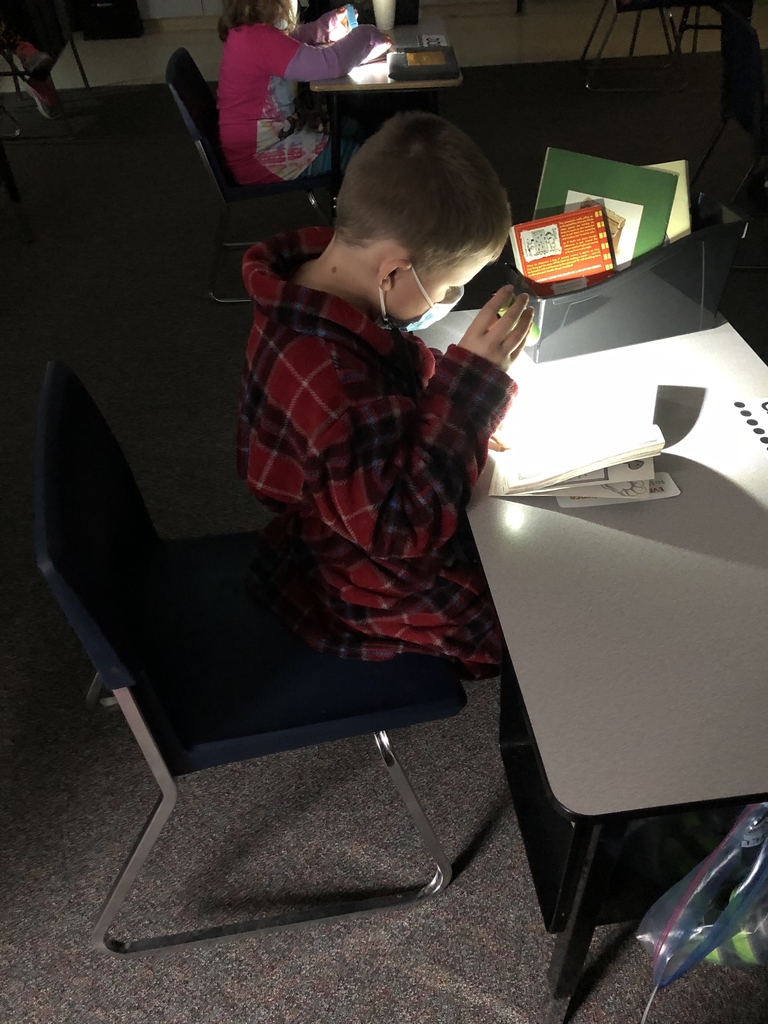 As our local COVID-19 numbers continue to rise, we encourage our community to review the symptom list and processes on the Decision Tree found here
https://5il.co/kyht
***Only a lab can verify between cold, flu or COVID.*** If you have symptoms, please get tested and keep your household home until the results are in. We want to stay in school as long as possible. Please be mindful and help do your part. We're all in this together. #WeRWillow


Bring your smile! #WeRWillow
Join the fun for School Spirit Day!

Drive safe everyone! #MLWRRebels

What a difference a week makes! Shout out to our 7th & 8th grade Football team with a final score tonight of Rebels 33, Barnum 12. #MLWRRebels #MNfootball

Join us! We are now hiring for a 1.0 FTE Paraprofessional. To learn more about the position and how to apply:
https://5il.co/mbef
#WeRWillow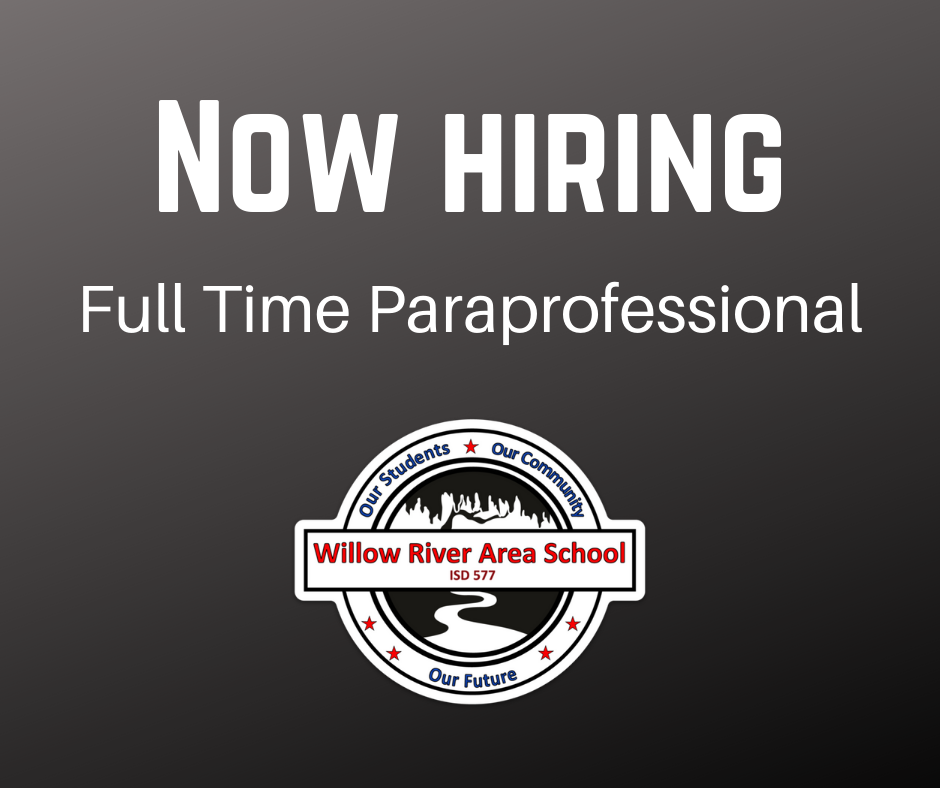 Class of 2021, Pine Technical & Community College we would like to invite you to the newly remodeled campus! Join us, a week from today, for College 101 to learn about all things college. RSVP to hold your spot at
https://pine.edu/home/college-101