Attention all Volleyball Fans! We need some help! #MLWR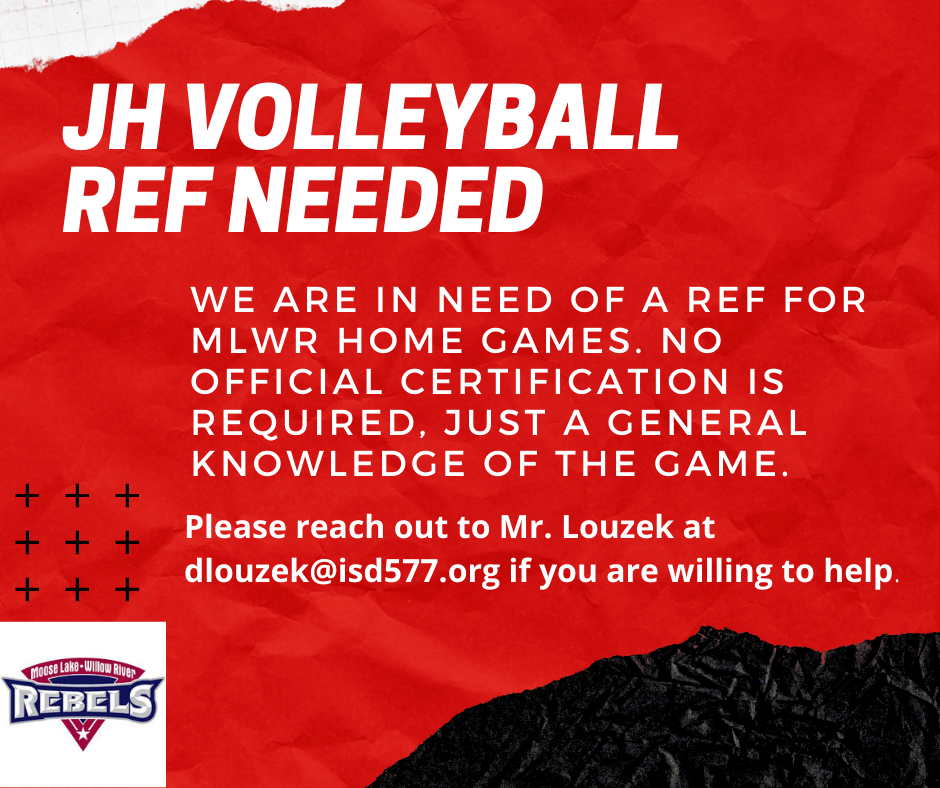 Our next Community Blood Drive is Tuesday, September 14th. There are still a number of openings. To see openings, go here:
https://bit.ly/391RNVW


Join us for Open House tomorrow (9/2) 4:30-6:30pm! Lots of things happening during that time. If you'd like to get your flu shot, please use this link to get signed up. #WeRWillow

Come find out why we're unique. #WhyWillow #WeRWillow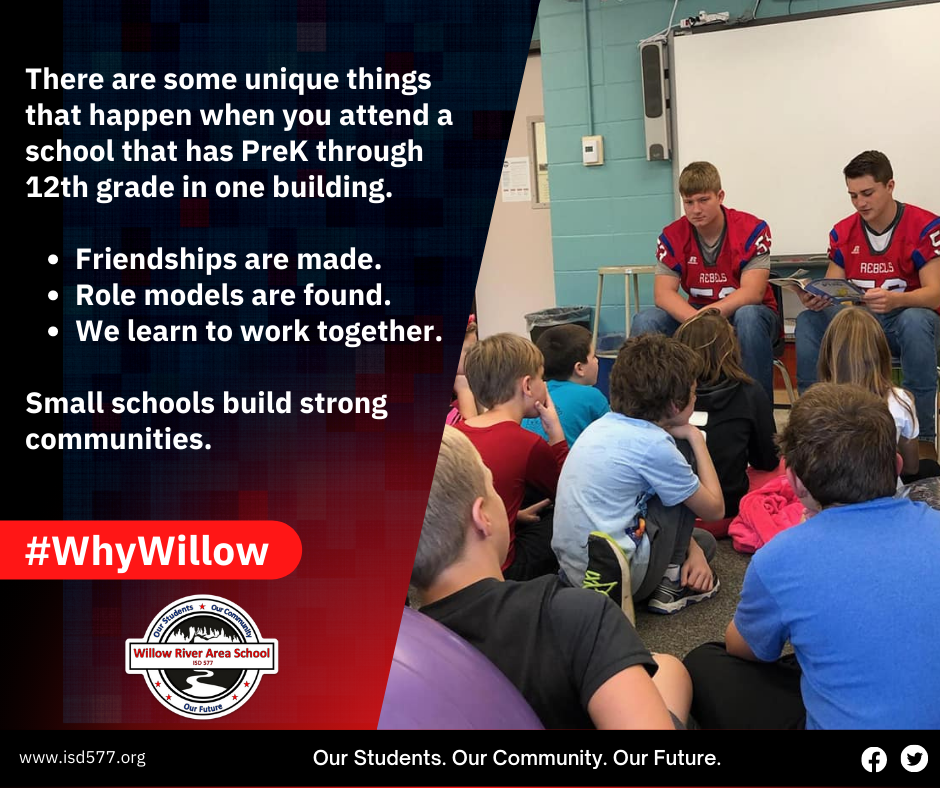 Stop in for a tour. We'll gladly show you why we're different. #WhyWillow #WeRWillow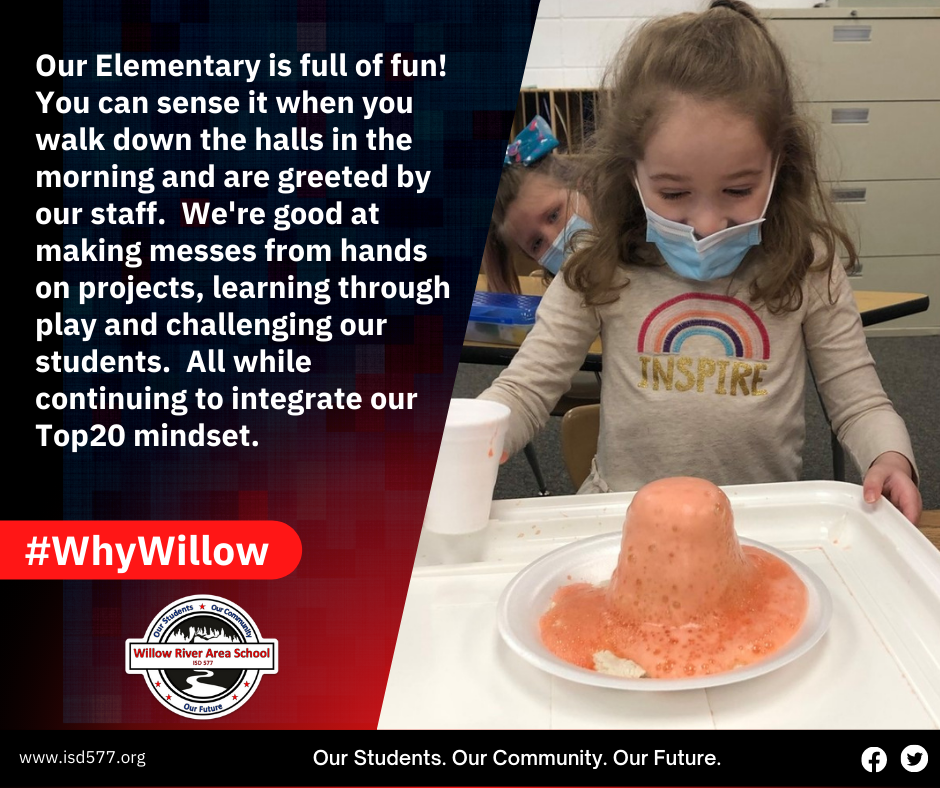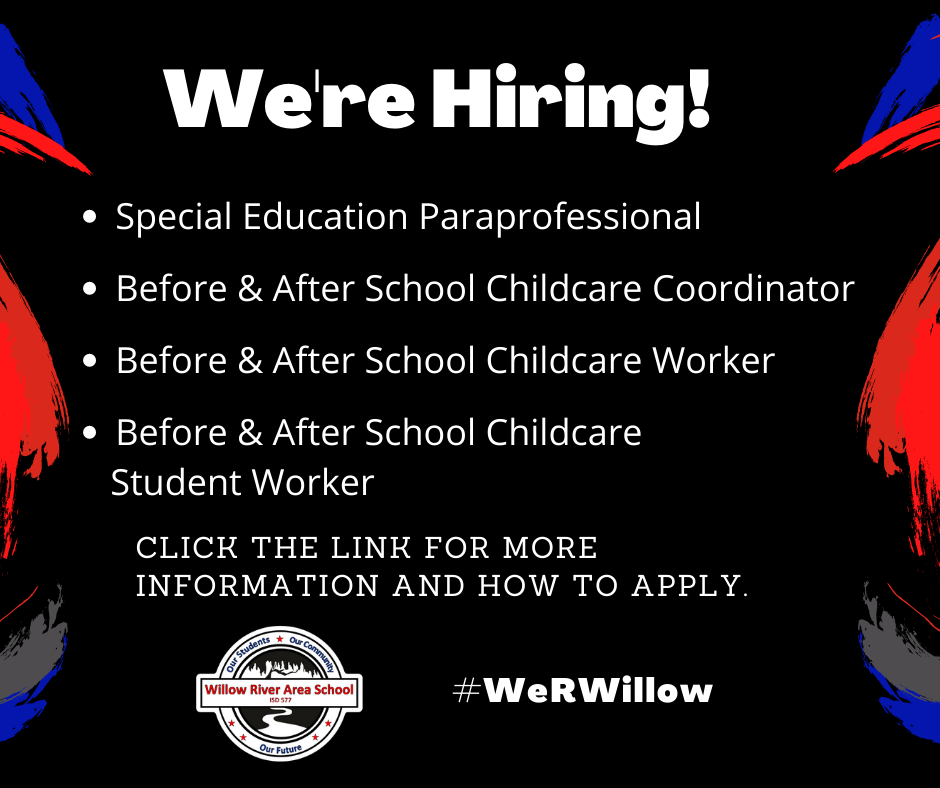 A fun change in our Elementary is coming! Keep an eye out for more information about registration in the days ahead. In the meantime, WE NEED STAFF! Here's the link:
https://bit.ly/3mG3vNW
Please help spread the word. #WeRWillow

Strong Schools = Strong Communities. We couldn't do all the things we do without the support of our PTO! #WeRWillow #WhyWillow

We're happy to have AgEd & FFA back in our building! #MNAgEd #MNFFA #WeRWillow #WhyWillow

Tonight's Community Ed Book Club has been canceled.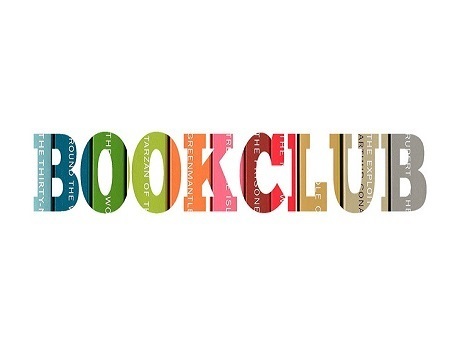 Mark your calendar! -Free spaghetti dinner -Drop off your GREEN SHEET and get entered for prizes -Meet teachers -INFLATABLES & Carnival Games in the Big Gym courtesy of our PTO -Drop off school supplies -Find your locker -7th Grade Parent/Student Meeting at 5:30pm WELCOME BACK TO SCHOOL!!! #WeRWillow #WhyWillow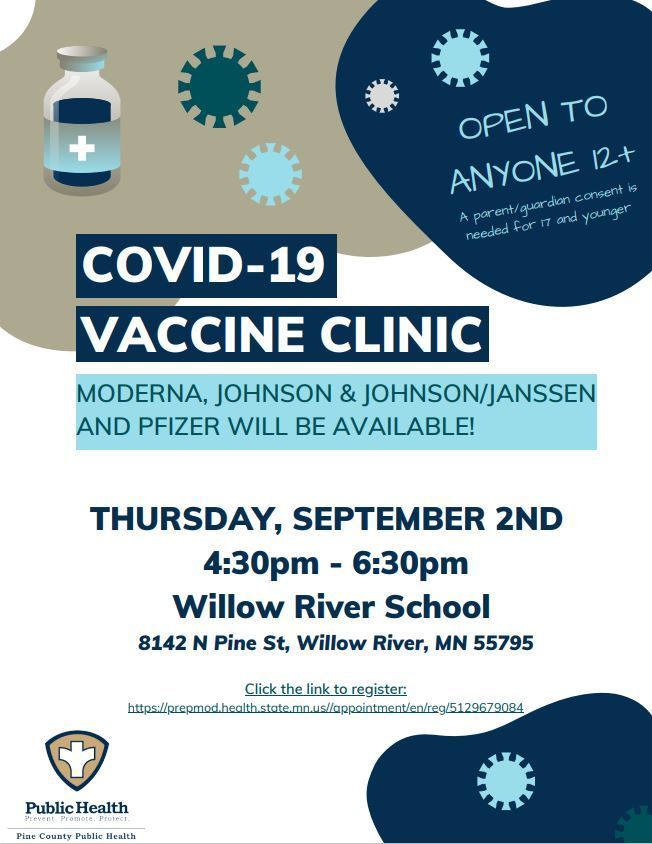 A kitten decided to move into our Bus Garage! Anyone missing a cat in Willow River? Anyone wanting to adopt? She's playful and snuggly! More of an inside cat than an outside cat. Contact Tara at
tprachar@isd577.org
or 218-372-3131x114.