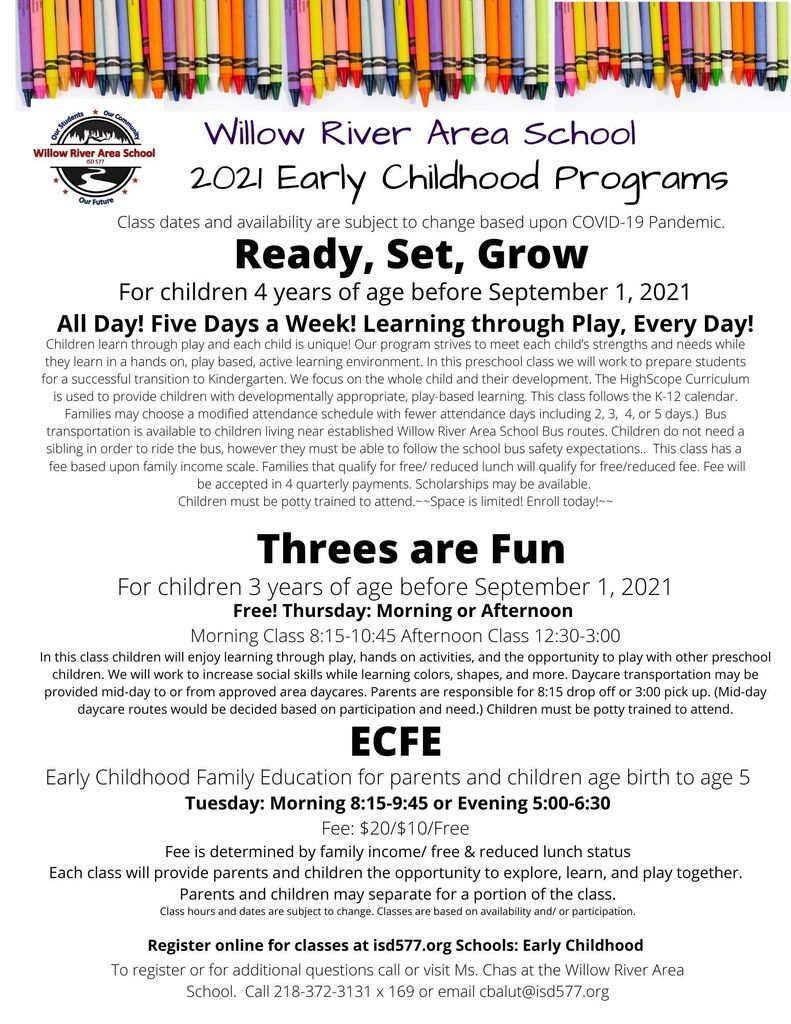 Click Here for more information and to sign up:
https://bit.ly/2UyN4Y9
#greatMNgettogether #MNstatefair #WeRWillow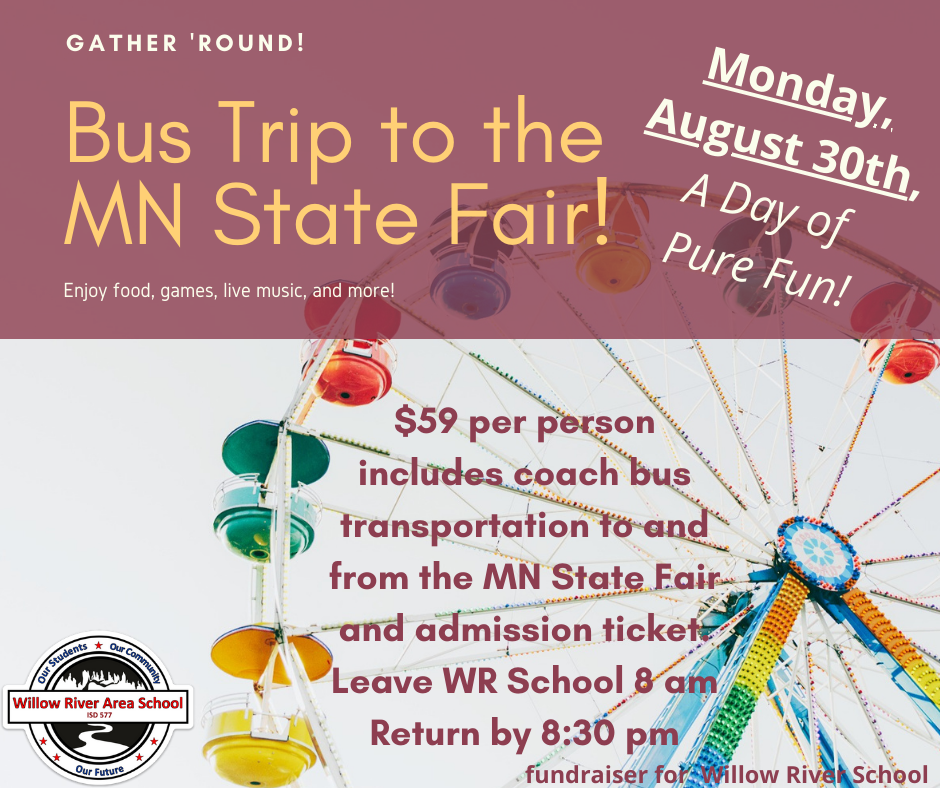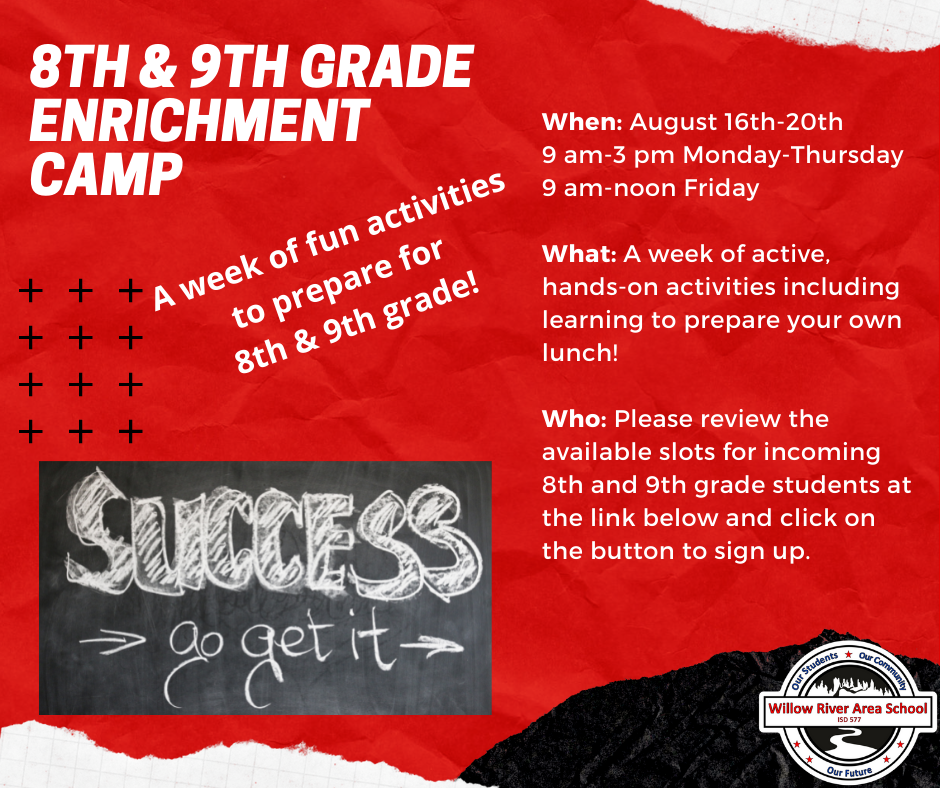 Come join our crew! #WeRWillow


Please help us get our students to school & home again. #WeRWillow #StrongerTogether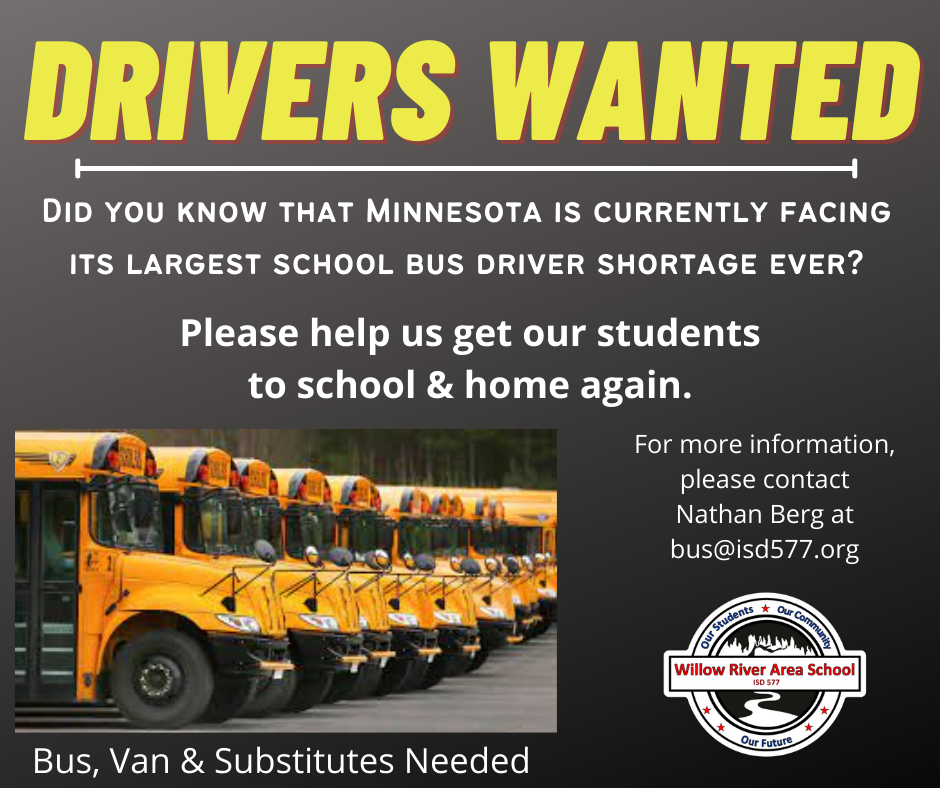 Please reach out if you are interested! We need some transportation help this Fall. Bus, Van, Substitutes...we'd be happy to add you to our crew of drivers! #WeRWillow

Summer soccer is here! Email
Vicki.radzak@isd97.org
to register and pay...be sure to include your child's shirt size!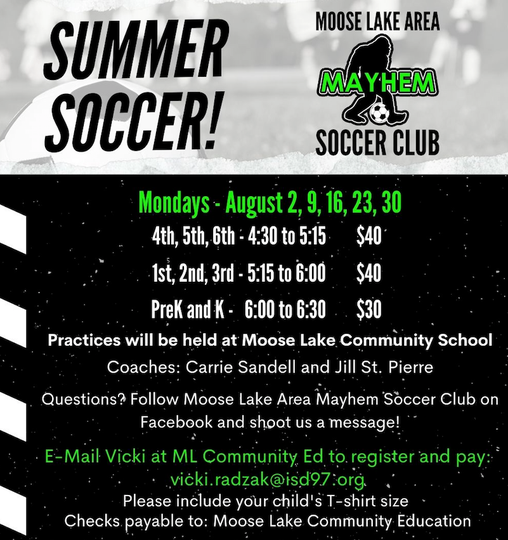 ATTENTION ALL REBEL ATHLETES: This is just a reminder that due to the pandemic, the MSHSL had waived physicals for this year. This means, many athletes will need physicals for this upcoming year! The following should make sure to obtain a sports physical this summer and please get a copy to their respective school office or Athletic Director. -Incoming JUNIORS -Incoming SOPHOMORES -Incoming 7th GRADERS Please reach out to Dave Louzek or Beckie Jackson with any questions. Thanks!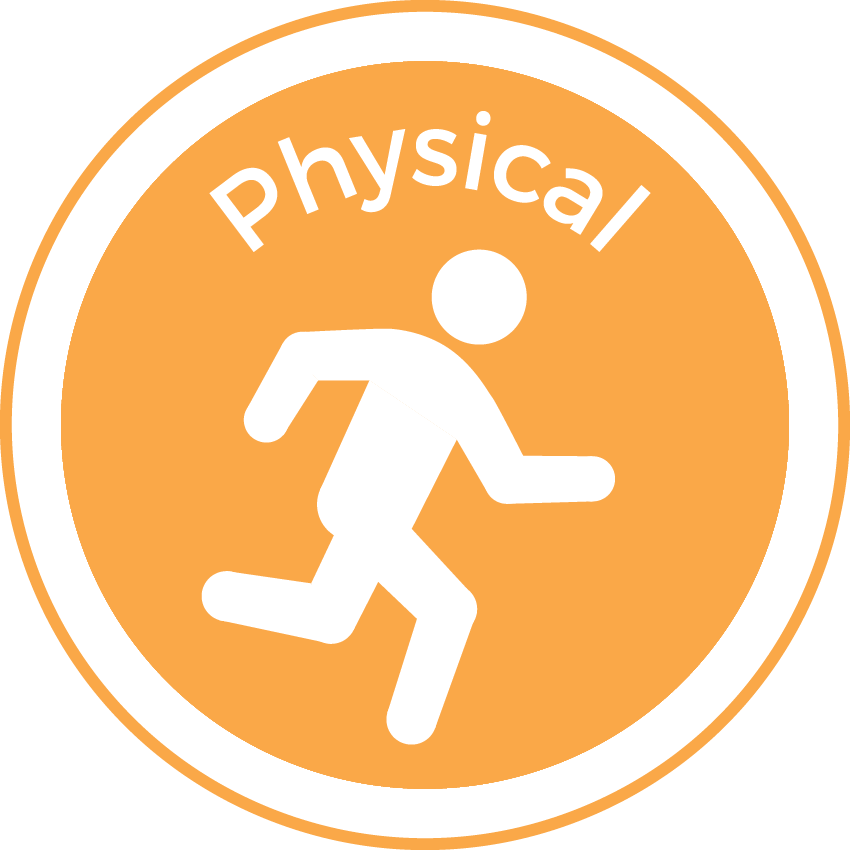 Woohoo!! Kindergarten Camp is starting soon, and it's free! Click Here To Register---
https://bit.ly/3vKDdva
#WeRWillow #WhyWillow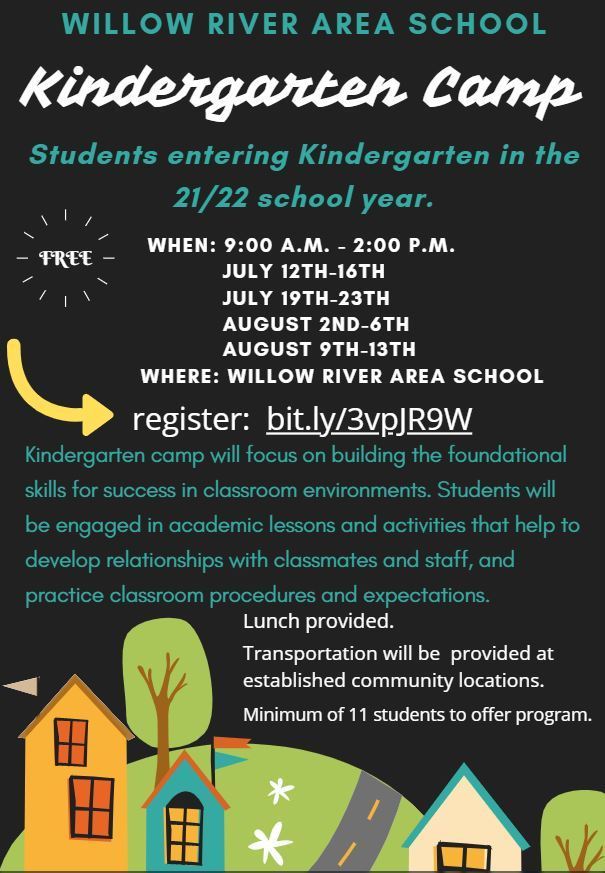 Looking for some good Summer reads? Check out our Community Ed Book Club! You're welcome to join at any time. #WeRWillow

Did you know that the MLWR Track and Field team is sending 13 athletes to the 2021 State Track Meet on Thursday? Come show your support by waving them goodbye as they are escorted through both Moose Lake and Willow River by law enforcement. They will leave the Moose Lake HS at 9am, head down Lakeshore and through downtown before continuing on to Willow River. GO REBELS!!!!!! #MLWR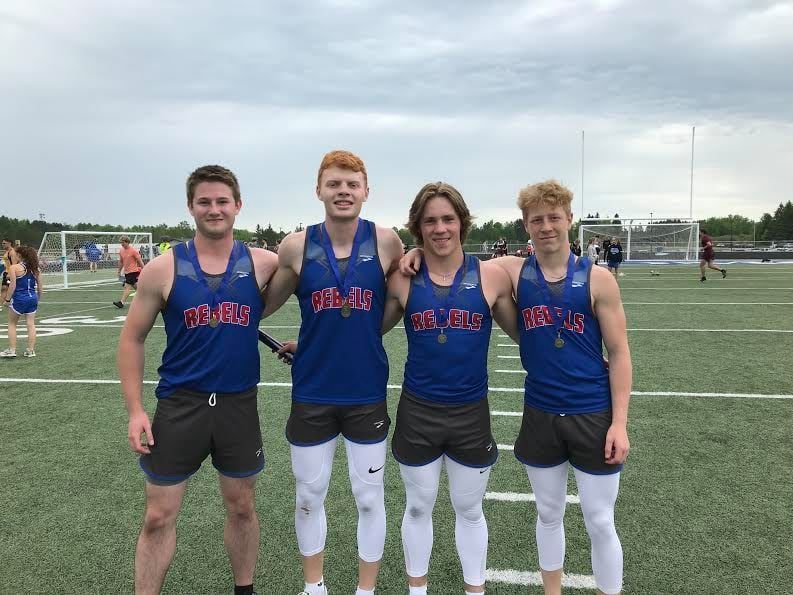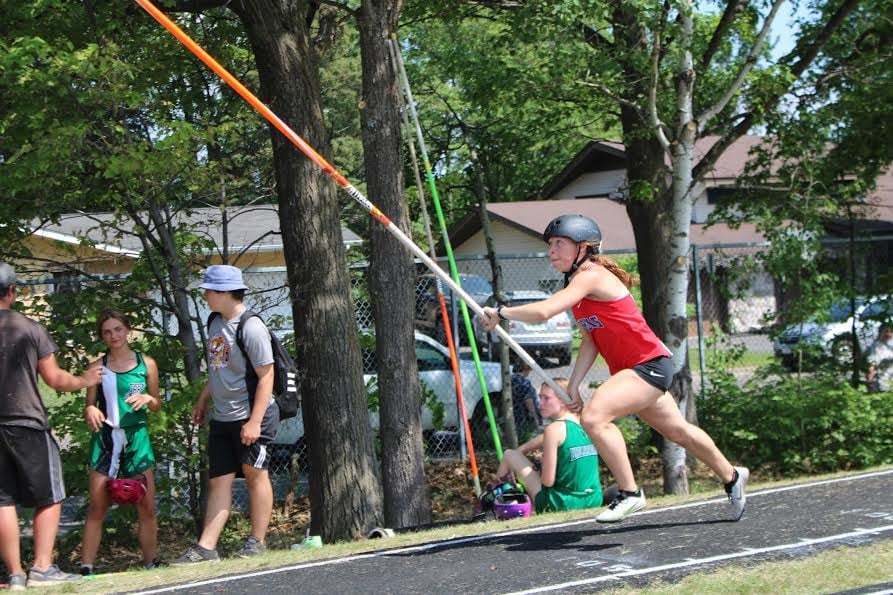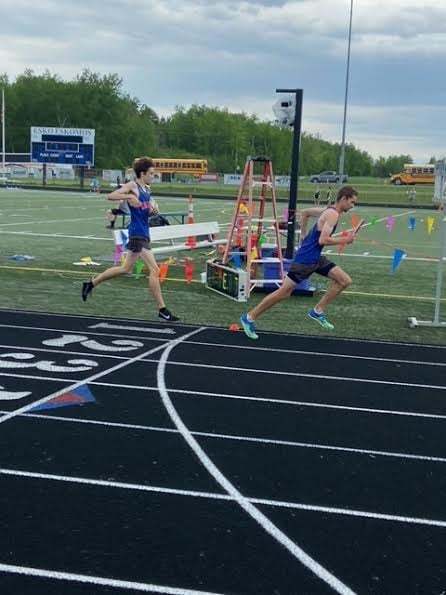 Willow River Area School, Class of 2021 #WeRWillow

Willow River Area School, Class of 2021 #WeRWillow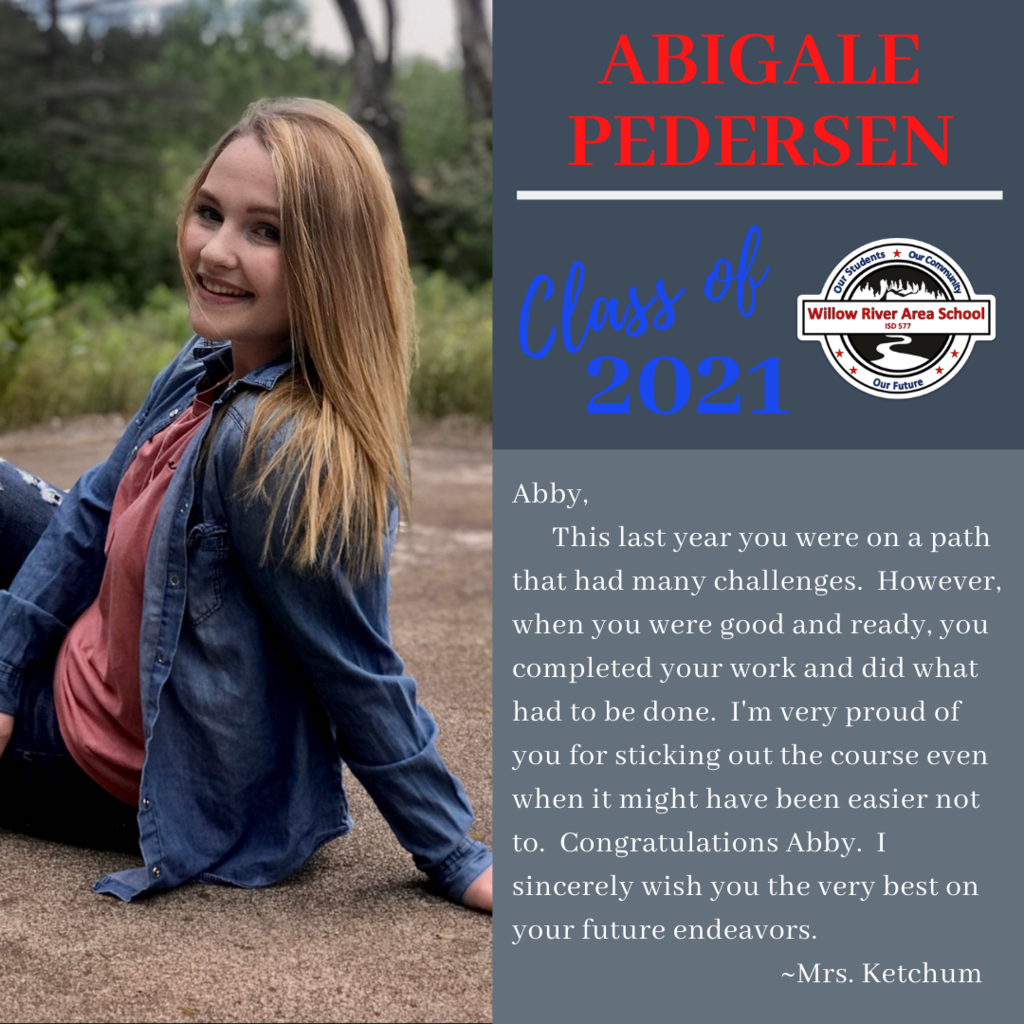 #WeRWillow

Willow River Area School, Class of 2021 #WeRWillow

Willow River Area School, Class of 2021 #WeRWillow