Congratulations to 3rd Grade Teacher Julie Hebb, who was recently named as a candidate for the 2022 Minnesota Teacher of the Year! An independent panel of judges will soon be narrowing the pool of candidates for the semifinals and a winner will be announced in early May. Good Luck Ms. Hebb! For more information:
https://bit.ly/3rXSvg0
#WhyWillow #WeRWillo

Come see Moose Lake / Willow River's One Act play at the Moose Lake School Auditorium on Friday, January 28. 6:00-6:30pm. This will be the first live performance before they go to competition in Finlayson on Jan. 29. Come support our theater players! Admission will be free, but donations are accepted. Proceeds go to the drama departments. #MLWR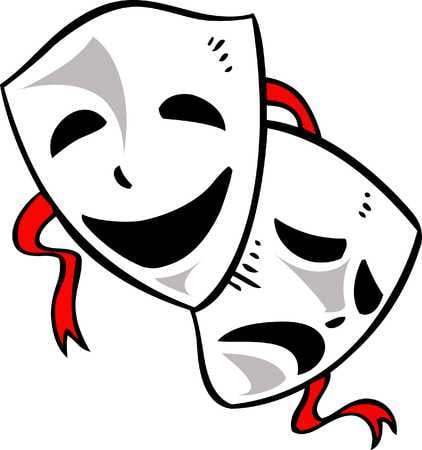 Come join the fun! Our Before & After School program is growing! #WeRWillow

Check out our new Sensory Path! Paths like this help students develop motor skills, balance, hand-eye coordination and spatial awareness. All while having some good old fashioned fun! Thank you to Ms. Lund and Shawn & Tanya Wigg for laying it all out, and to Mr. Jim for all the floor prep and waxing. #StrongerTogether #WeRWillow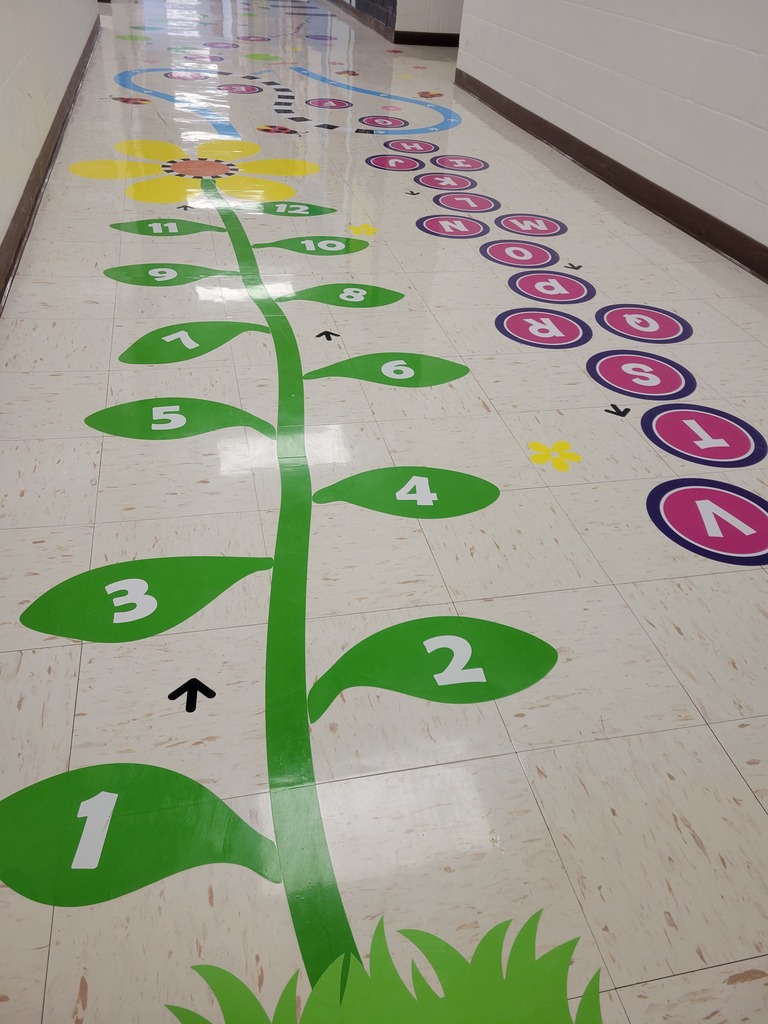 Please share. This is a free wellness event offered to the community on February 11th.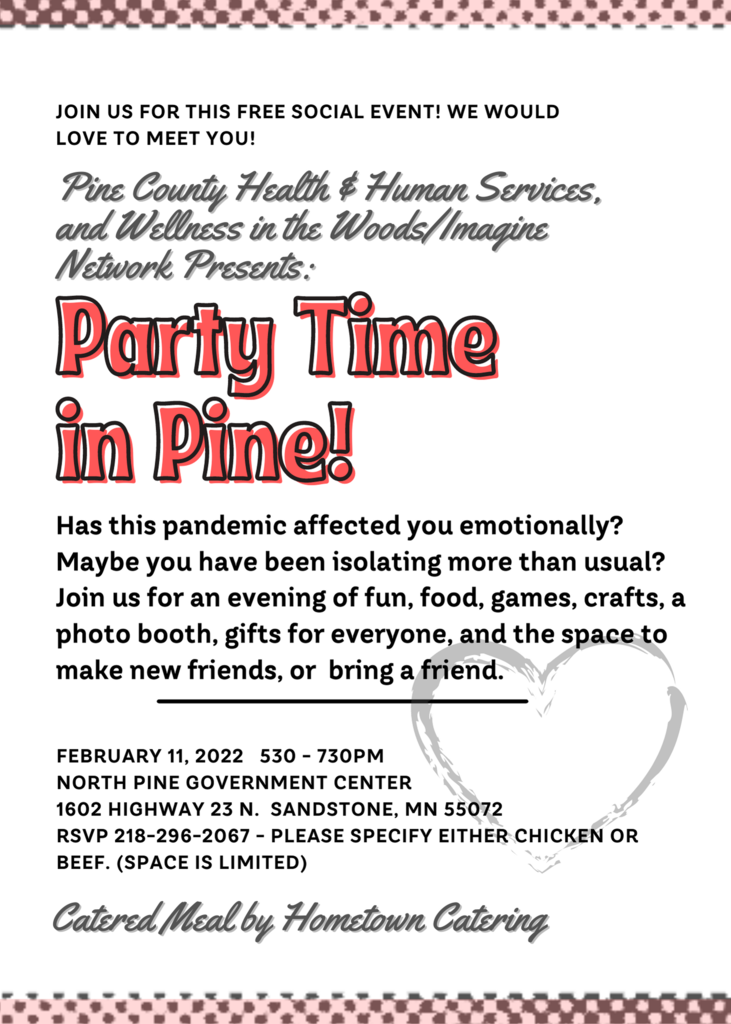 We love hands on learning! Last week Ms.Wyatt's floriculture classes were able to create their own designs! Students took their designs home to enjoy. #WeRWillow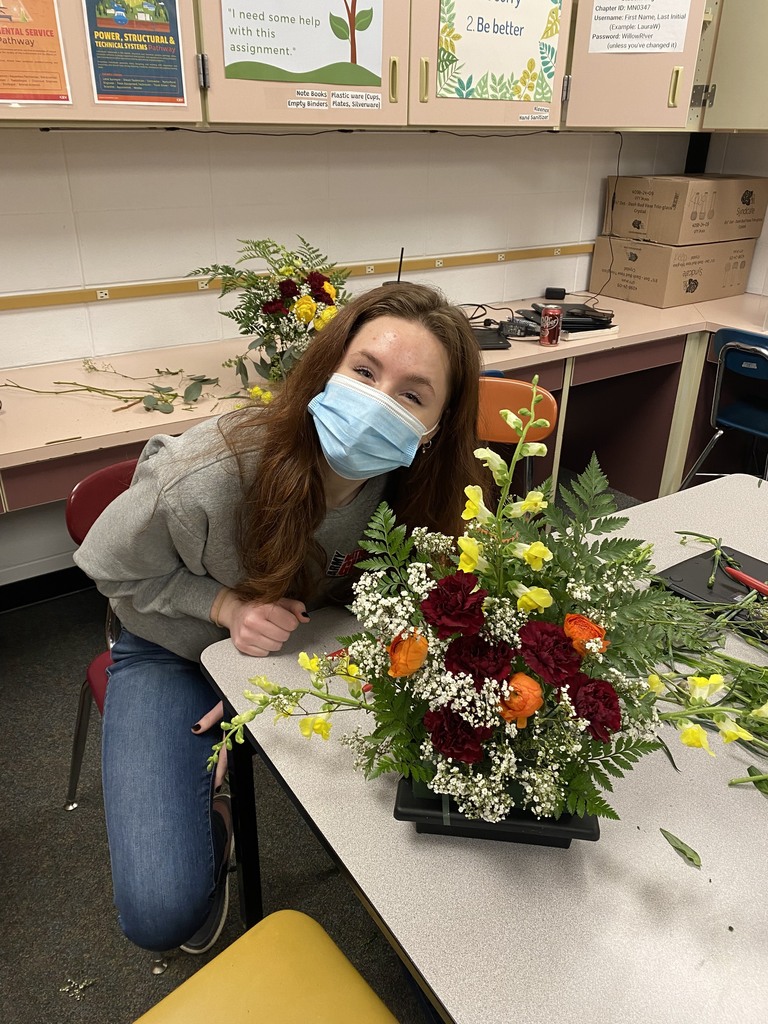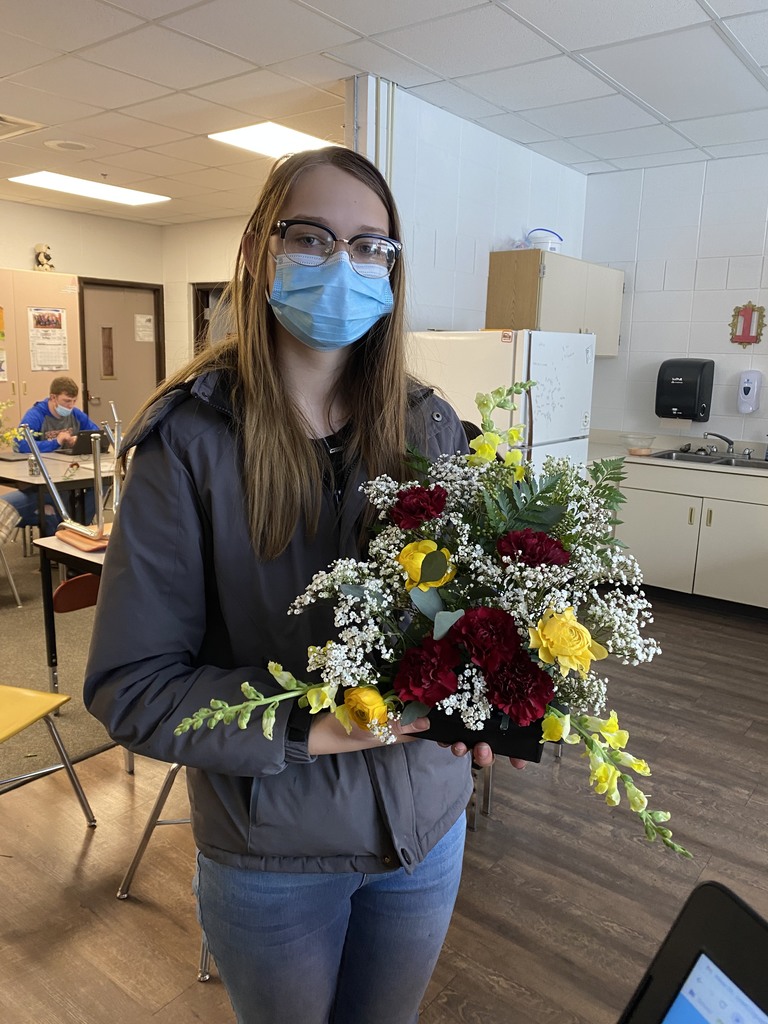 Enjoy your weekend! #WeRWillow

No appointments are needed. Just stop in!

Come join the fun! Our Before & After School program is growing! #WeRWillow

Come join our crew! #WeRWillow

#MLWR

Here are the High School Snow Week Dress Up Days. #WeRWillow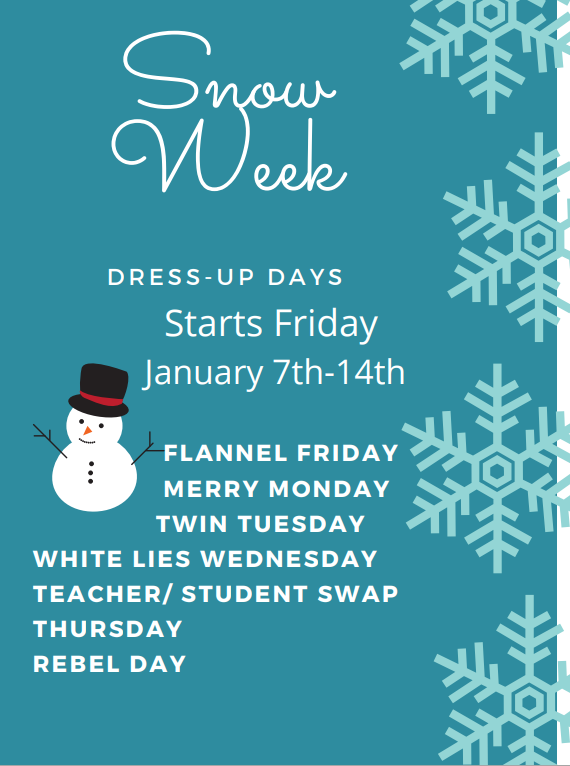 Snow Week Dress Up Days start tomorrow with Flannel Friday! #WeRWillow

Our next Community Blood Drive is Tuesday, September 14th. There are still a number of openings. To see openings, go here:
https://bit.ly/33arywI

Here are the High School Snow Week Dress Up Days. #WeRWillow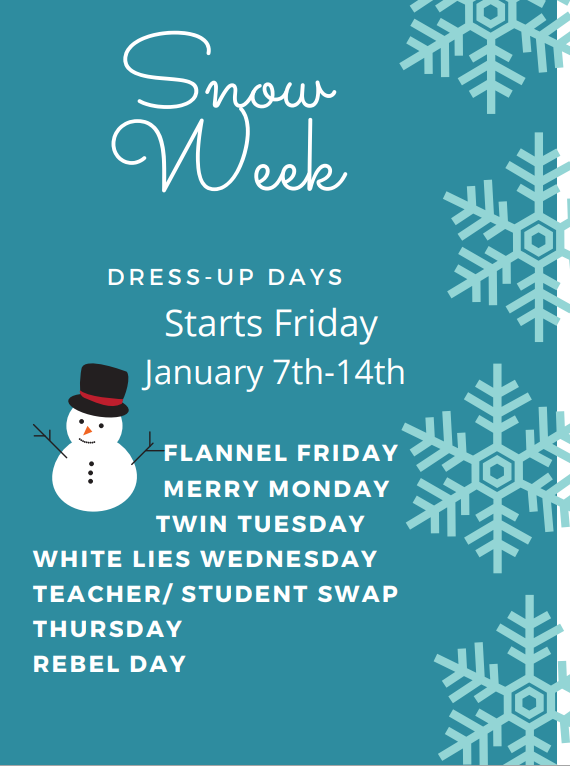 We are in need of more substitute drivers! Please reach out if you are interested. #WeRWillow