2023-2024 School Calendar #WeRWillow

#WeRWillow #SpringConcert

Throwback Thursday brings us back to Class of 1977 classmate Bruce Simonson, who was a very proud Willow River Wildcat alumni. #ThrowbackThursday #WeRWillow

Feed My Starving Children Volunteering & Rosedale Mall Bus Trip #WeRWillow #fmscPowerofFood

Willow River High School students and staff will be working on community service projects around the local area on the morning of Thursday, April 6, 2023. Please complete this survey to request help for you or your organization. Tasks can vary- cleaning, yard work, visiting the elderly, organizing, etc. Please send us your ideas and we will contact you to get further details and make arrangements. Please submit requests by March 31, 2023.
https://bit.ly/3Tvwin1

Seniors had some fun today trying on their caps and gowns. #WeRWillow #Graduation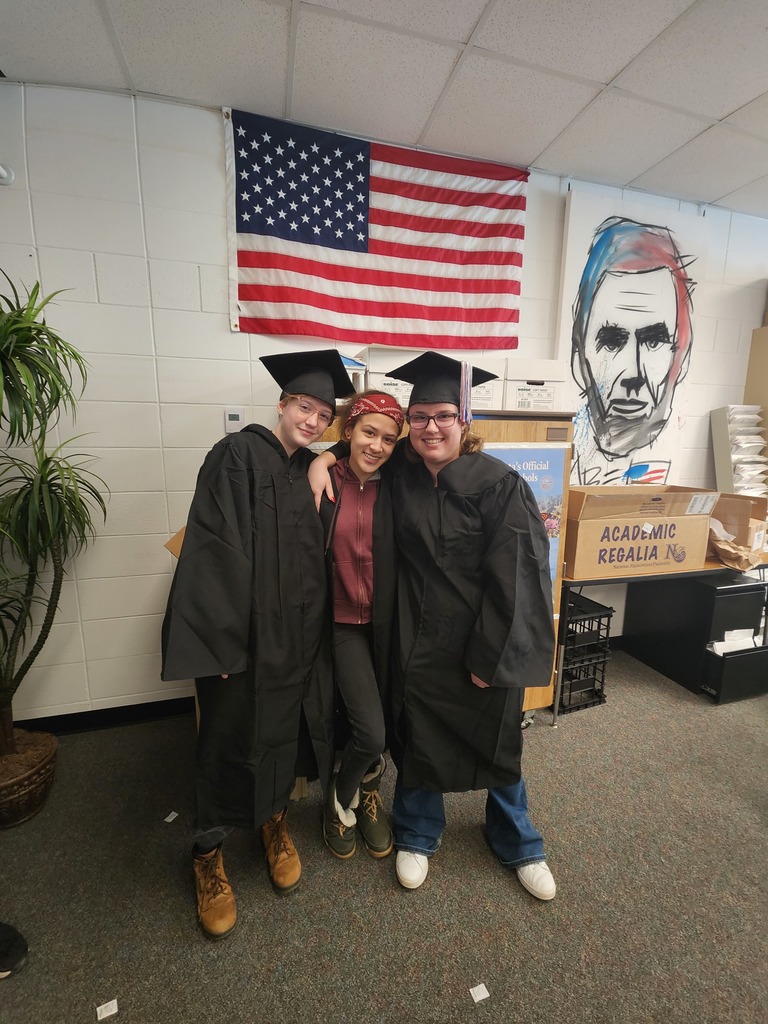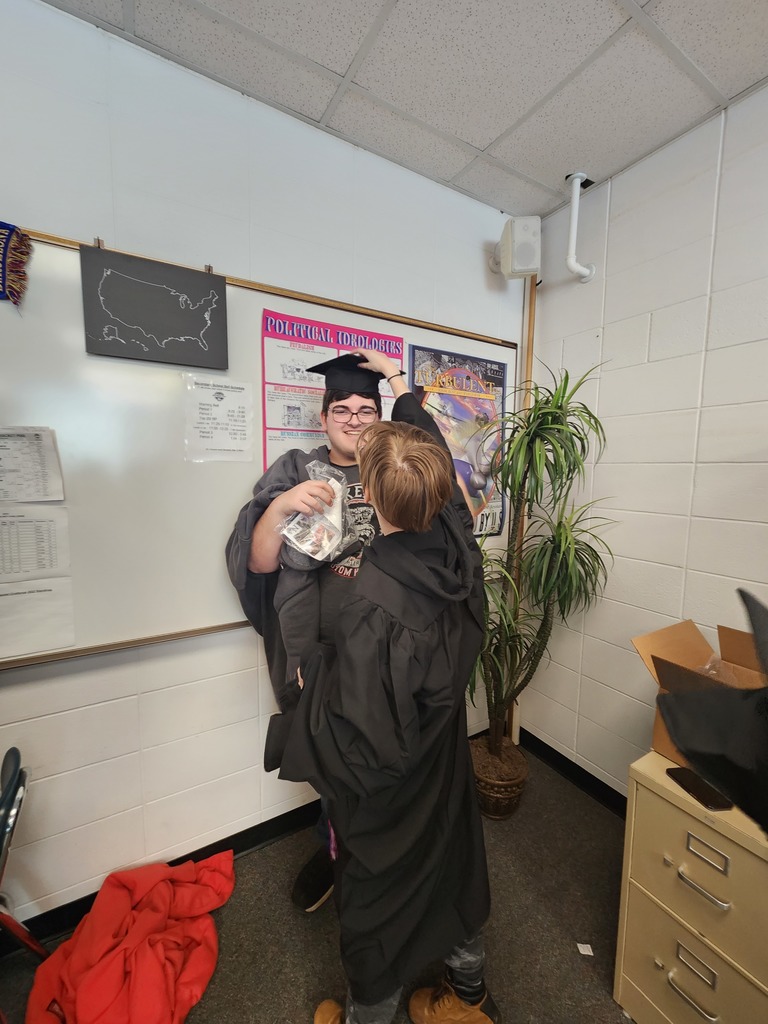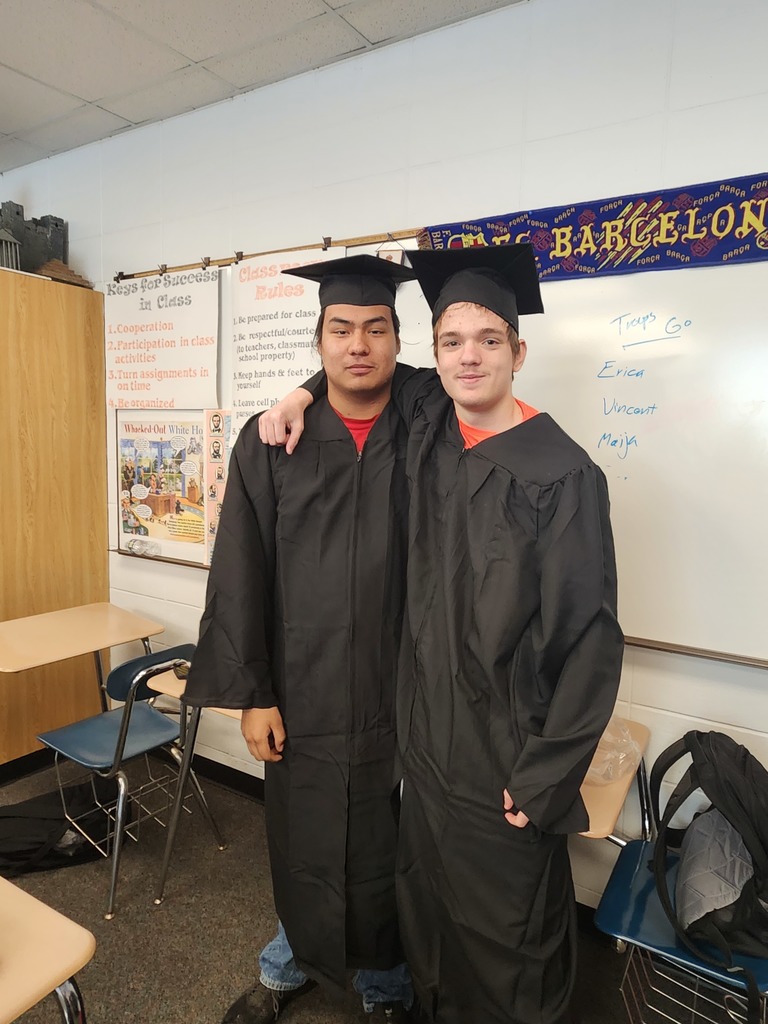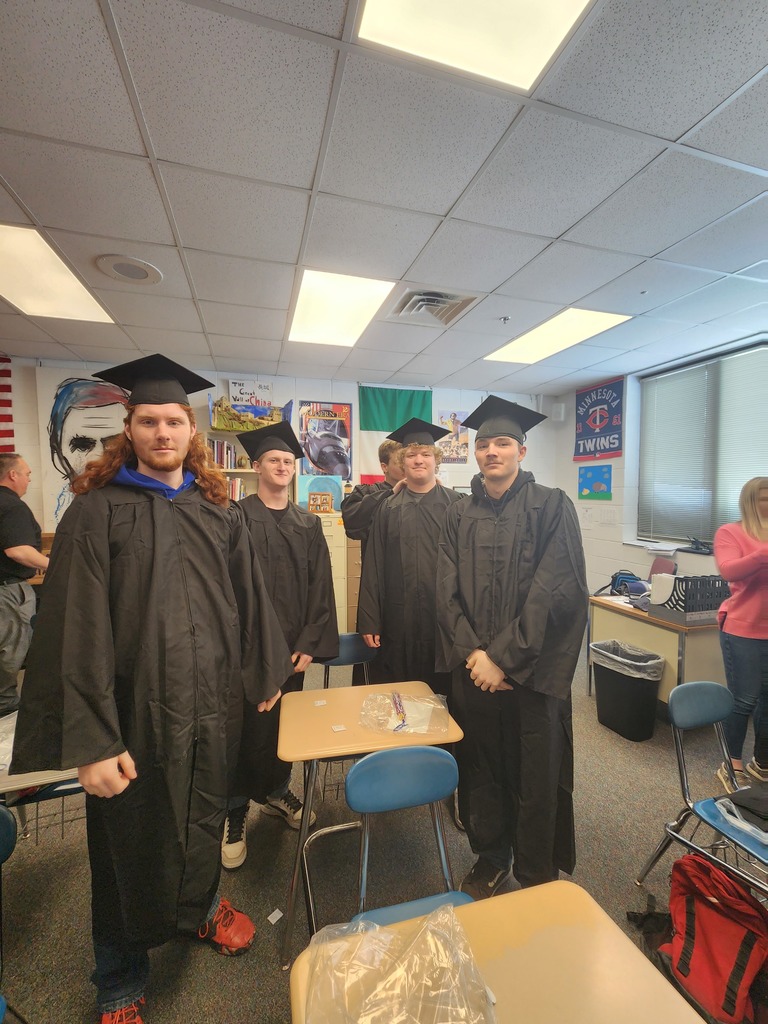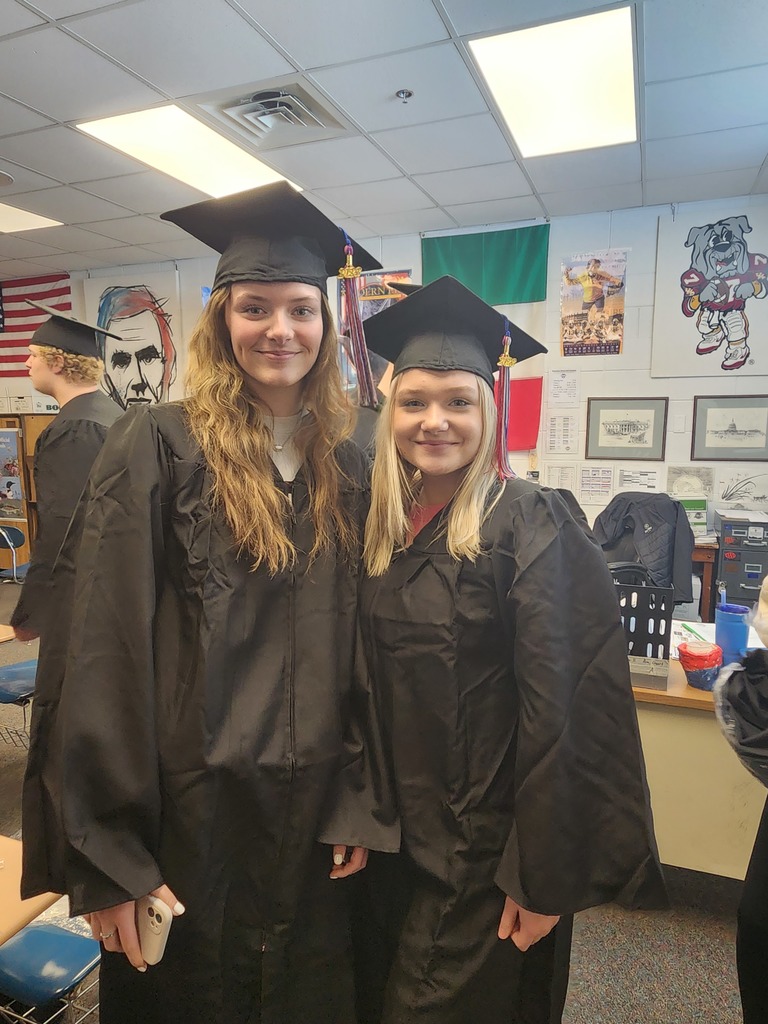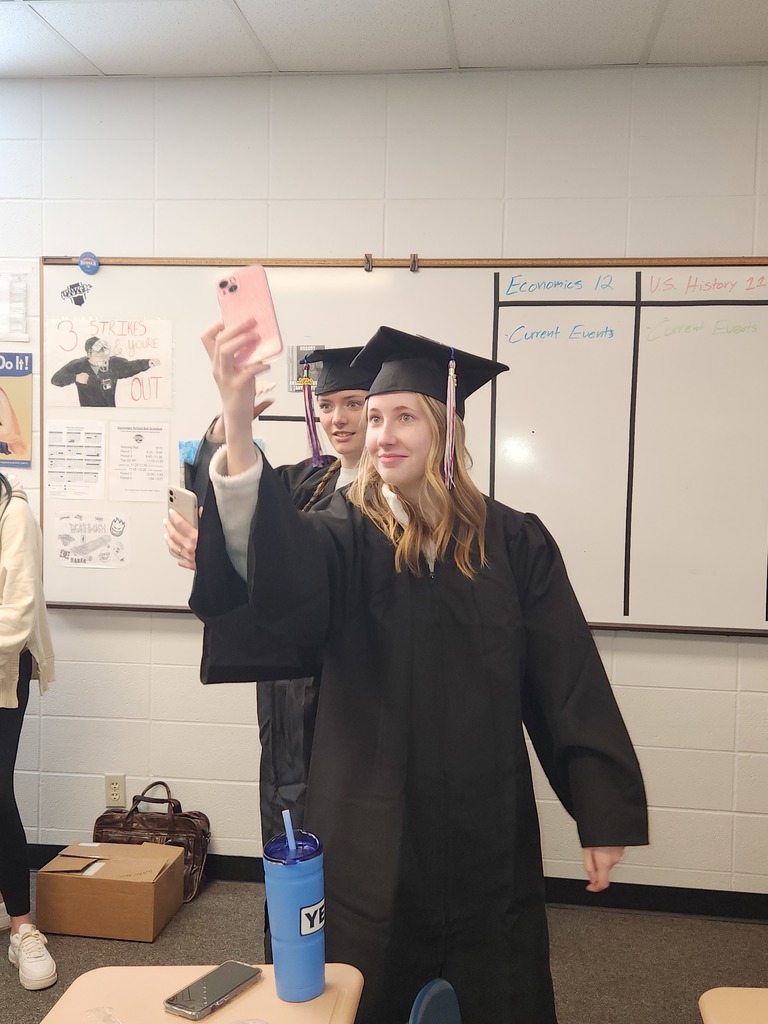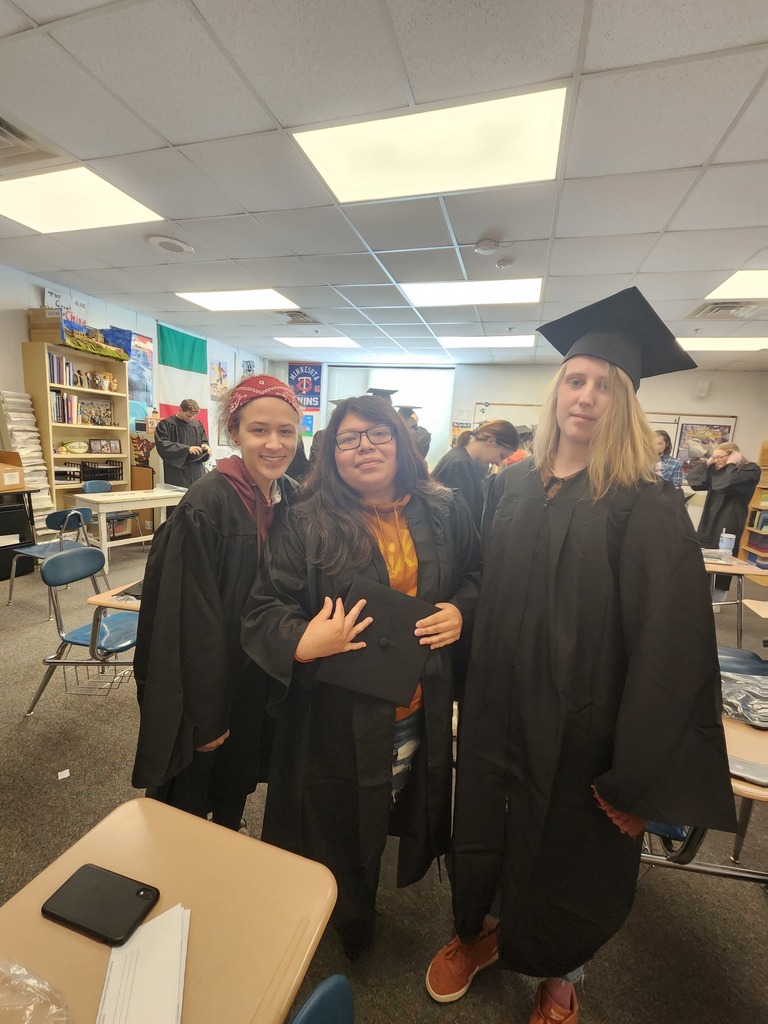 Pizza and Candy Bar Bingo Night. #WeRWillow #Bingo

Happy Spring!!! Here are our Star Students this week!! #WeRWillow #StarStudents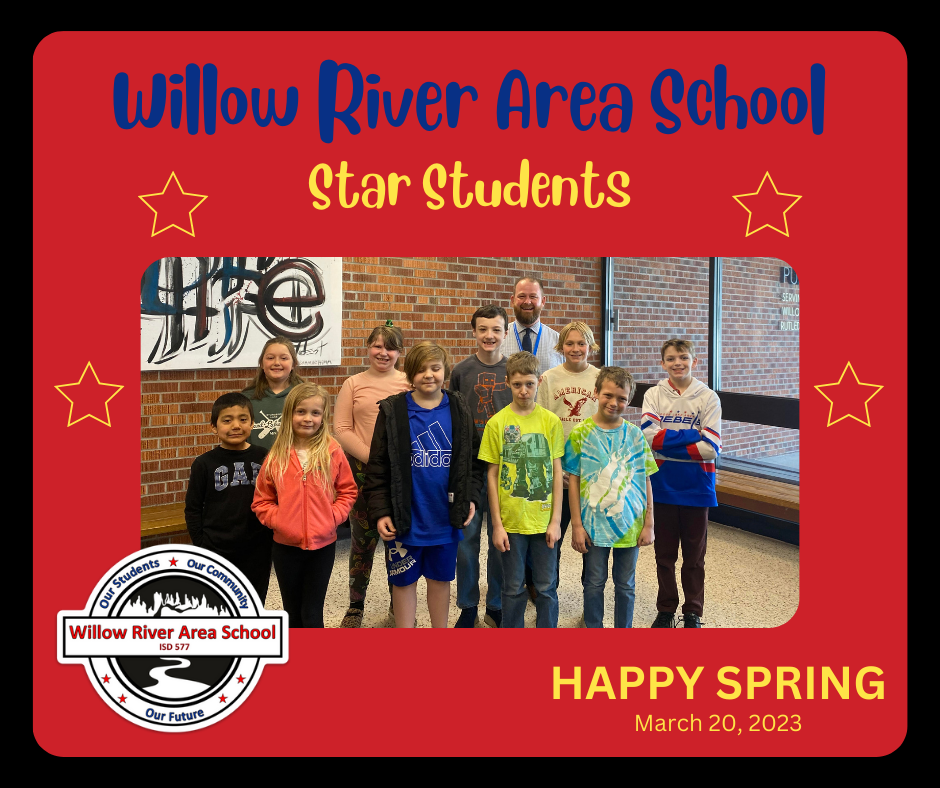 ALL after school activities are cancelled today! This includes Driver's Ed, softball, baseball and track. #WeRWillow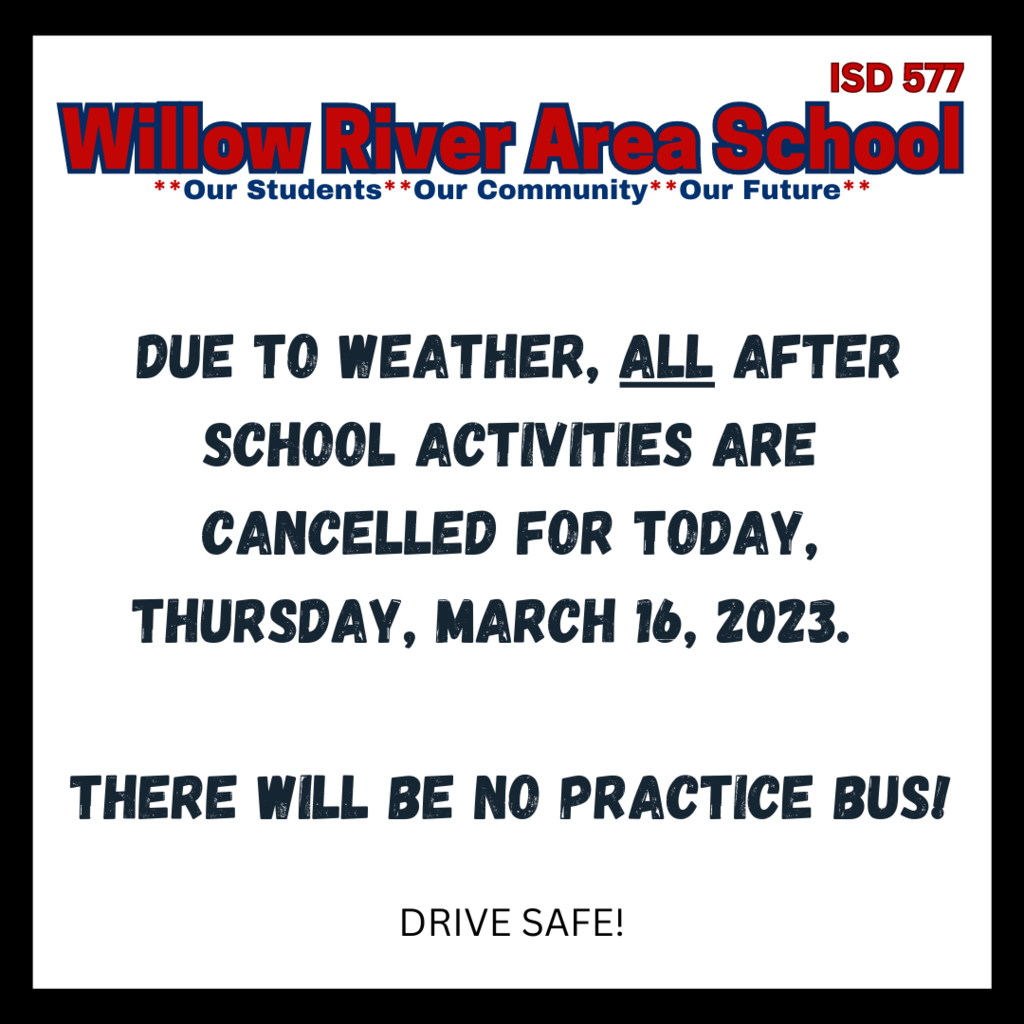 Throwback Thursday brings us back to 1988!! #WeRWillow

Driver Discount Program for those aged 55+ #WeRWillow #WRCE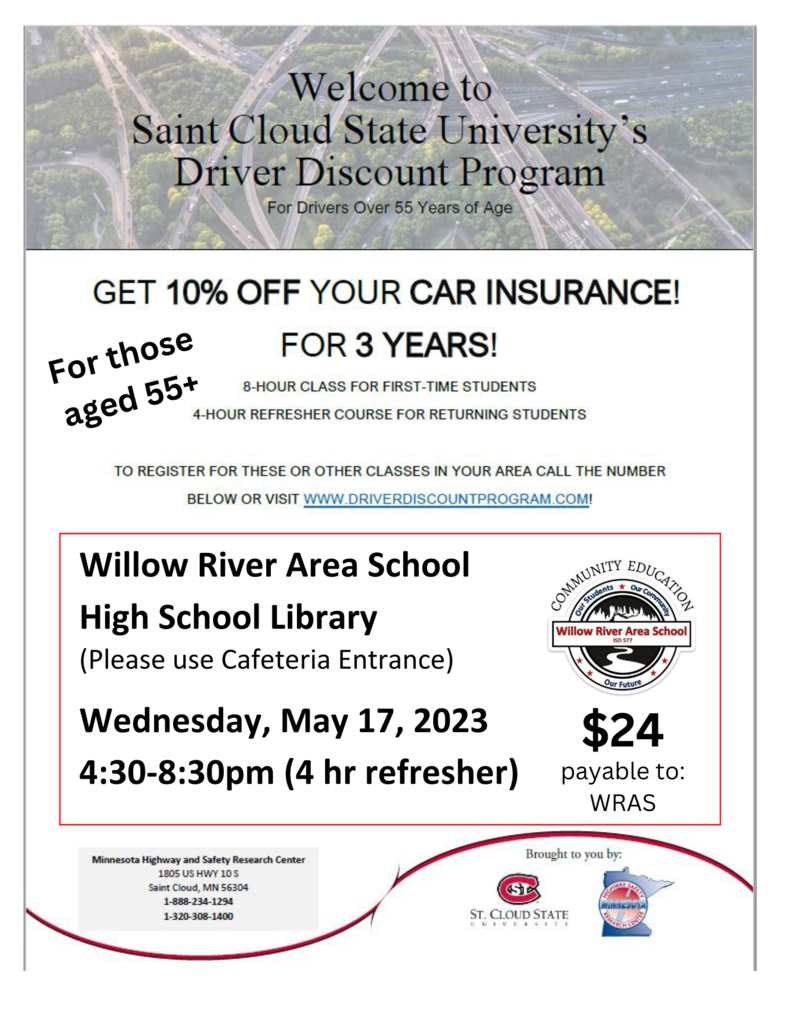 Spring Happenings. #WeRWillow #Spring2023

Here are our Star Students of the week! #WeRWillow

Blood Drive is this Friday, March 17th. If you want to donate please see flyer below for instructions on how to sign up. #WeRWillow #memorialbldctrs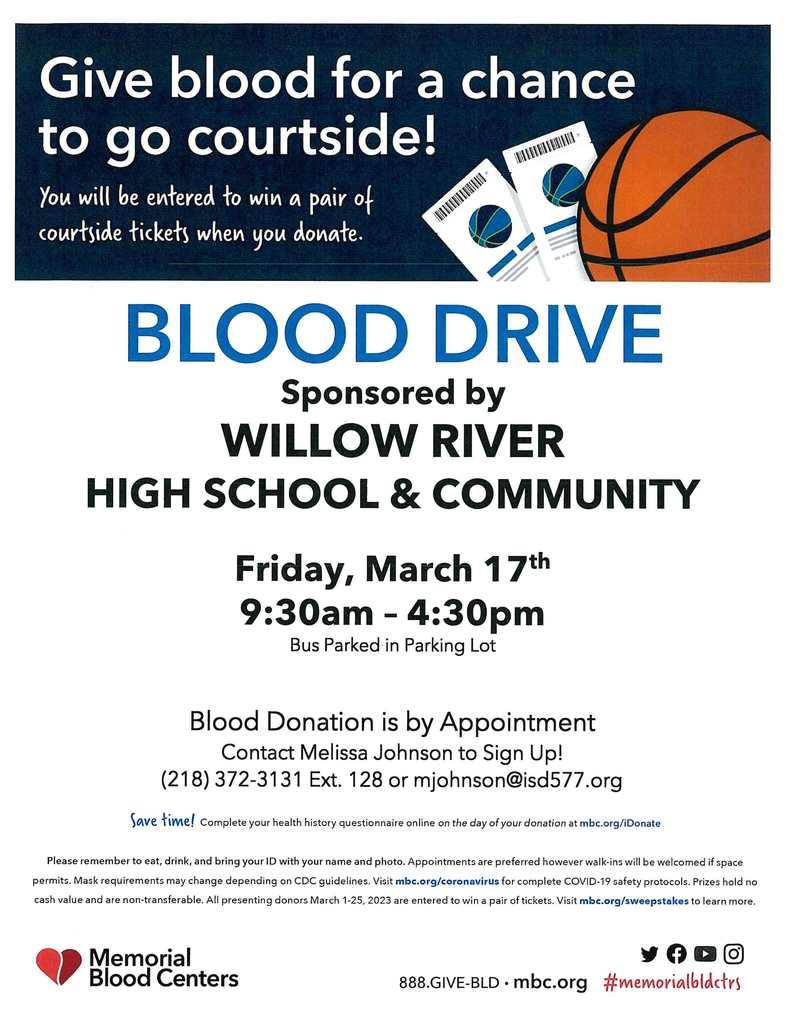 Pizza & Candy Bar Bingo #WeRWillow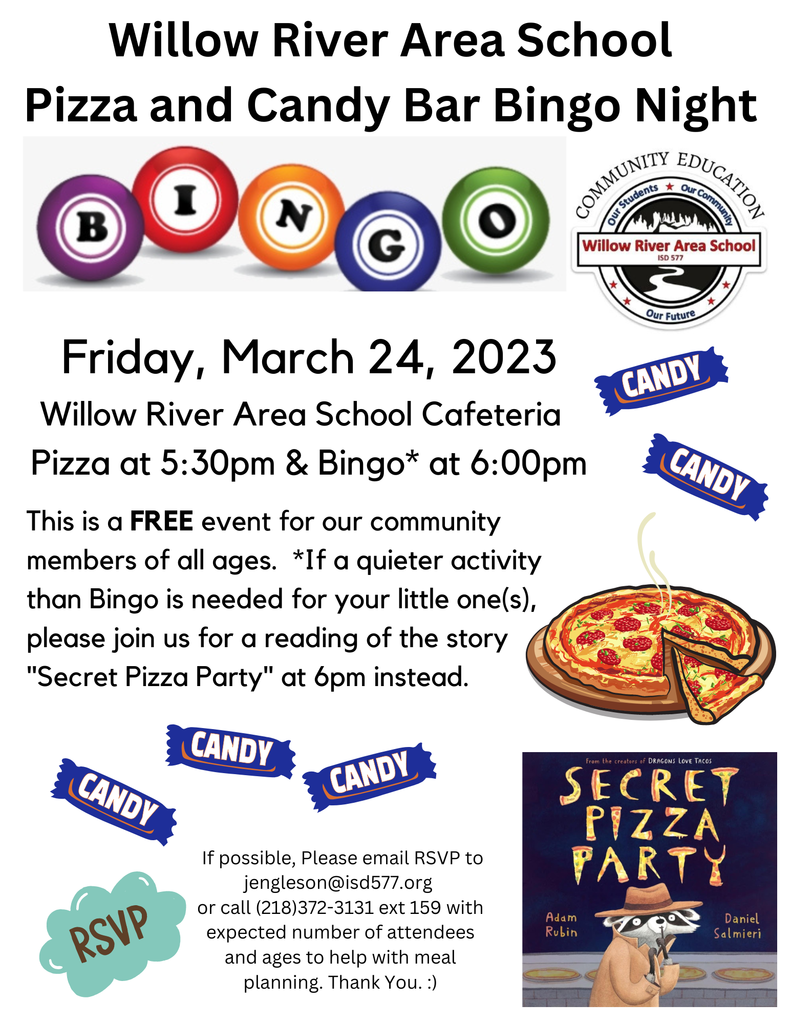 Firearm Safety Class #WeRWillow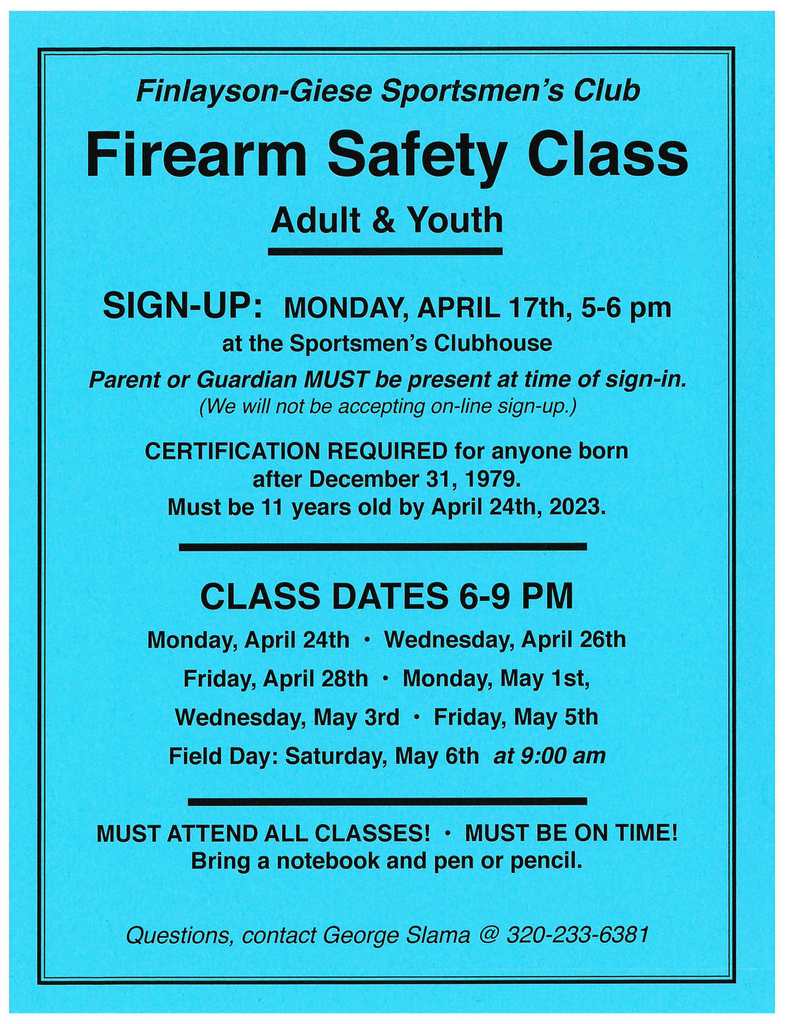 Due to the road conditions, Willow River Area School will have a 2-hour delayed start on Monday, March 13th. Buses will run on plowed roads only.

Please note new time for the Boys Basketball playoff game. #Rebels #WeRWillow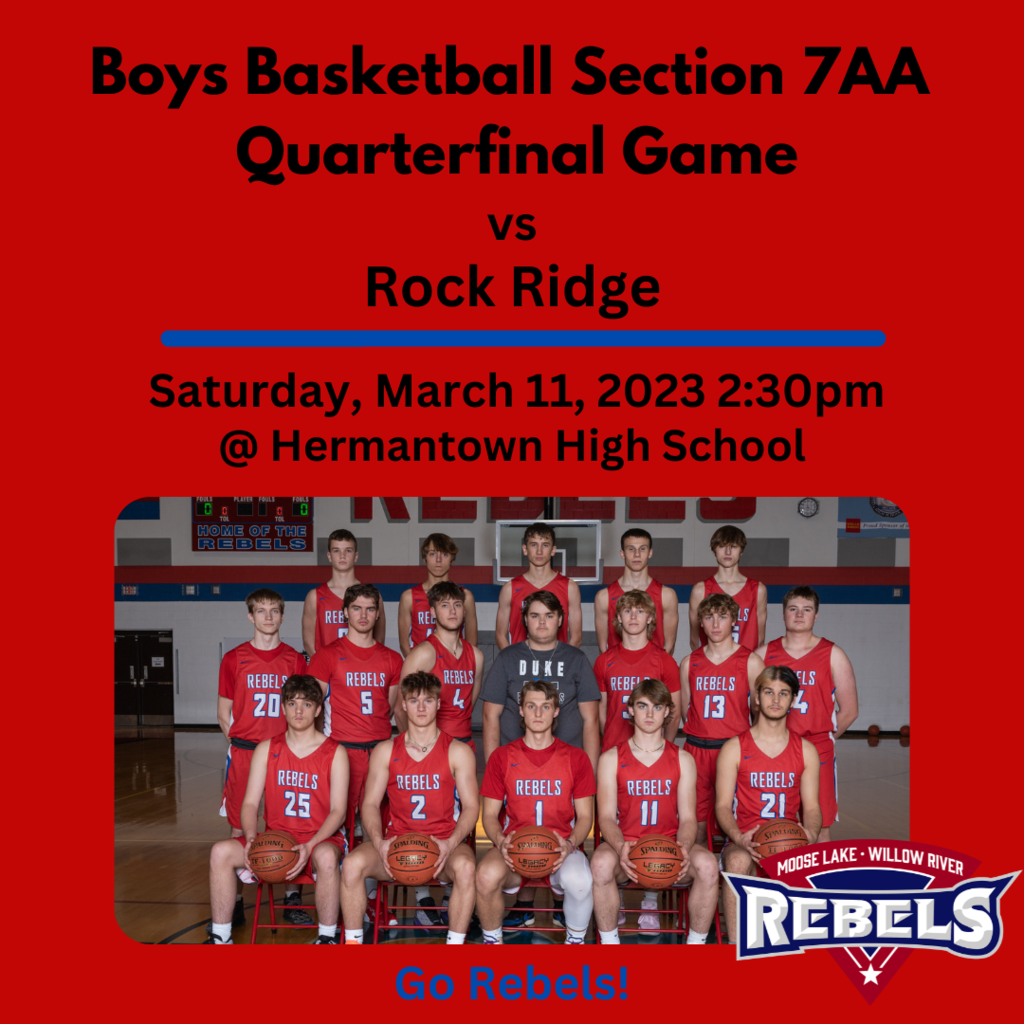 With spring sports just ahead of us here is a 40 year throwback of Baseball and Softball. #WeRWillow