If you've visited our school recently, you've seen a few updates in our front entrance. A huge Thank You to our PTO for donating the funds for this bench, and to Kevin Prachar, Nate Berg, Corey Prachar and Kyle Youngberg for making it happen. We hope this area will offer a more welcoming space for families during after school pick up. #WRPTO #WeRWillow @WillowRiverPTO

Hey Little Rebel Fans!!! Mini Cheer is back for another round. Sign Up sheets will be sent home today. Please keep an eye out! #MLWRRebels #WeRWillow

We will have a half day of school on President's Day. Please plan accordingly. #WeRWillow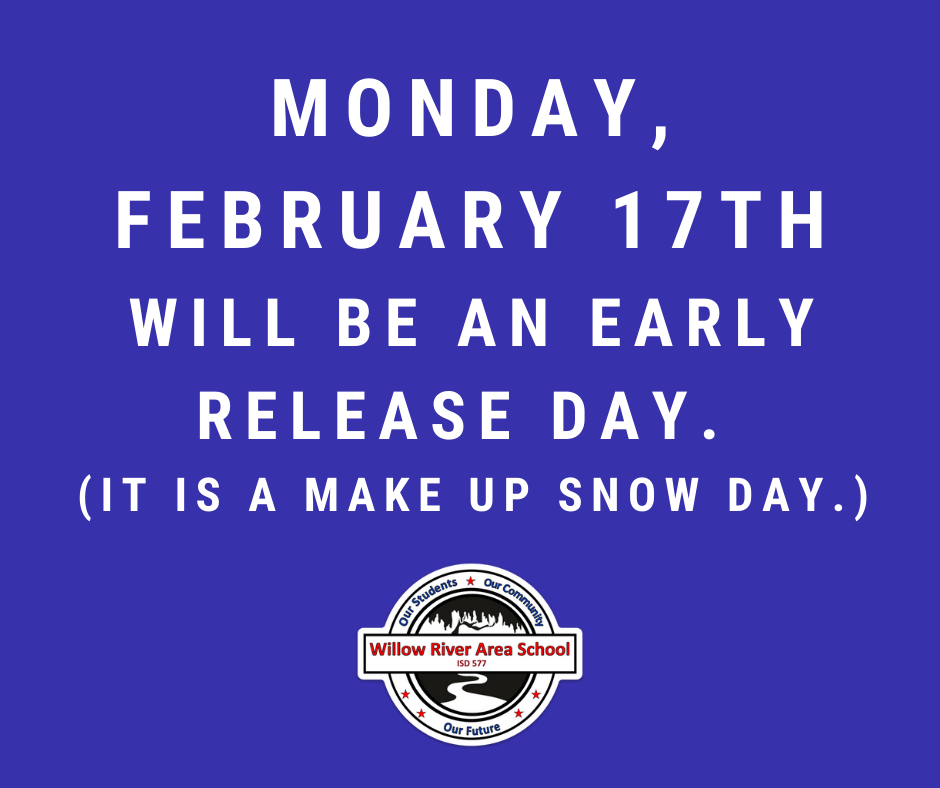 Today is World Read Aloud Day! Mr. Peel spent some time with Ms. Thompson's Kindergarten class doing some reading. We encourage you to find a book, find a buddy and do some reading tonight! #WorldReadAloudDay #WeRWillow

Shout out to our 8th Grade Mathcounts Team! Dawson, Adam, Lily, Emily, Malea and Lexy traveled to UMD yesterday to compete. High five to them for trying something new! #WeRWillow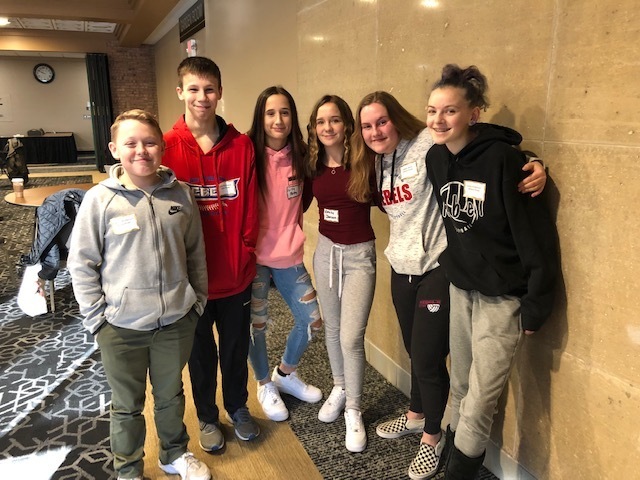 If you're looking for something fun to do, check out the Moose Lake Chamber's upcoming Ice Bocce event. Proceeds help support our Post Prom. #WeRWillow

Here's our February Menu! #WeRWillow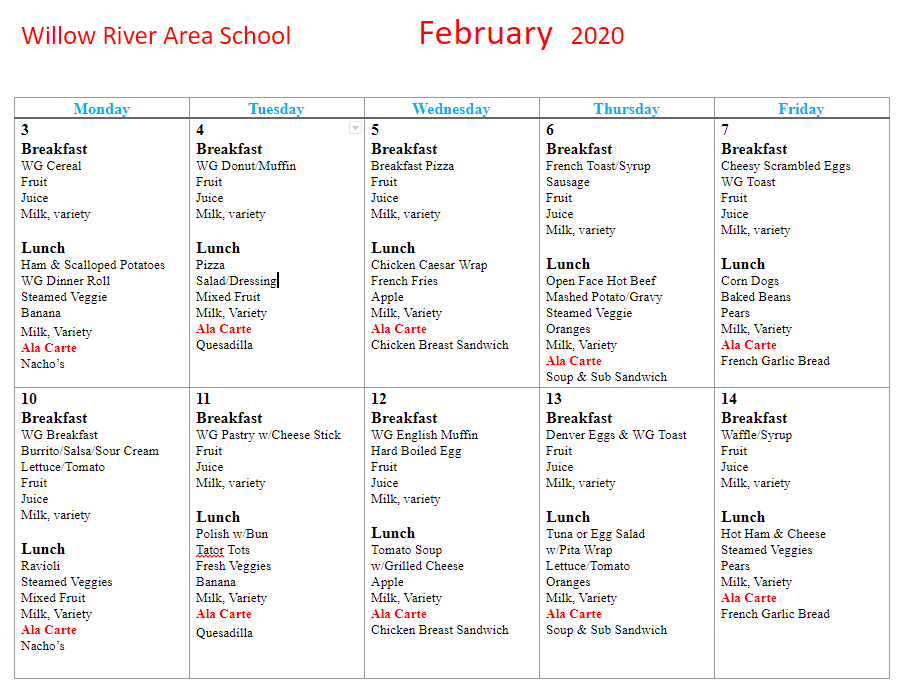 Congratulations to Owen for earning Lunch With Ms. Molis today! #WeRWillow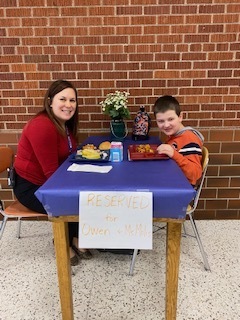 Our One Act Play production has been cancelled.

A little Snow Week fun! Student Council tried to plan something for everyone. Today there's a Grade Volleyball Tournament, Art With Emert, board games and the concession stand is open. #WeRWillow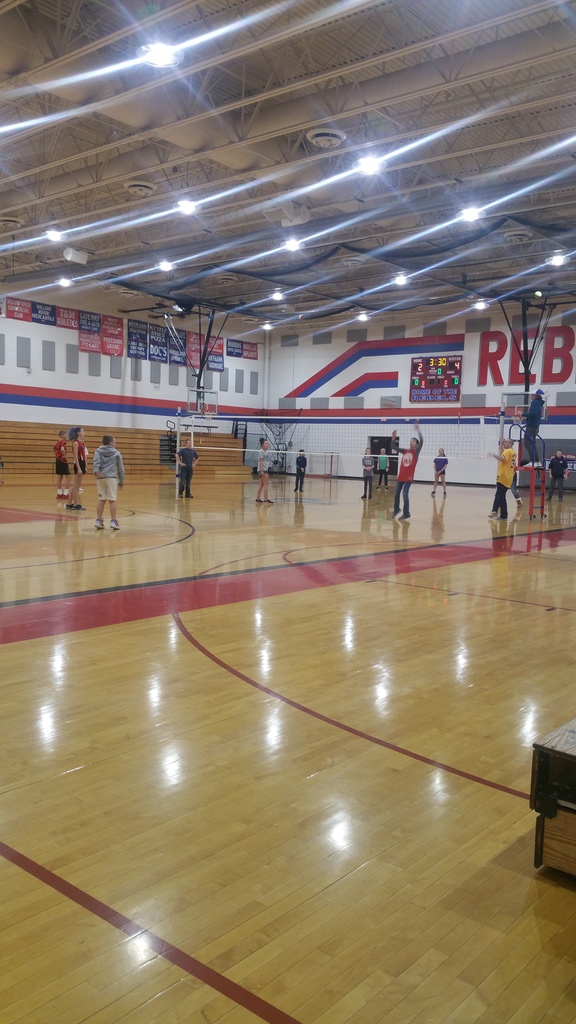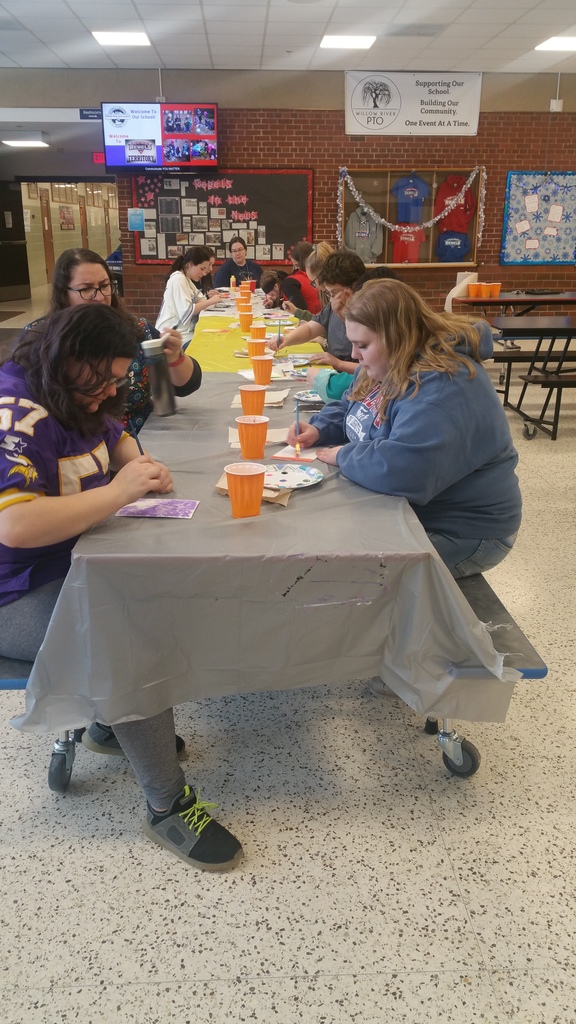 We all need a reminder. Attitude is a little thing, that makes a big difference. #keepyourday #top20training #WeRWillow

Did you know that private Music Lessons are offered right here in our school? Check out the offerings and contact Elementary Music Teacher Ms. Anthony for details. #WeRWillow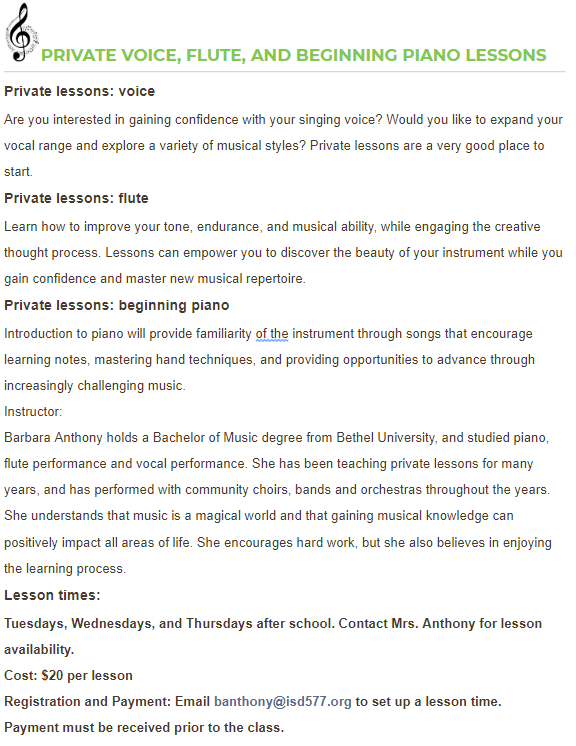 Our Community Ed Book Club has chosen their Spring titles. We encourage you to do some reading and join the conversation! #WeRWillow

Snow Week is happening this week! #WeRWillow

Congratulations to Willow River Sophomore Natalie Mikrot! This week she scored her 1,000th point with the Rebels Basketball Team. (Also, shout out to Shanna of Watrin 6 Photography for sharing this awesome photo.) #1000points #girlsbasketball #MLWRRebels #WeRWillow

Thanks Mr. Kevin (and Mr. Nathan) for making sure our sidewalks are safe!