COVID-19 UPDATES FROM OUR DISTRICT
FREE MEALS ARE AVAILABLE!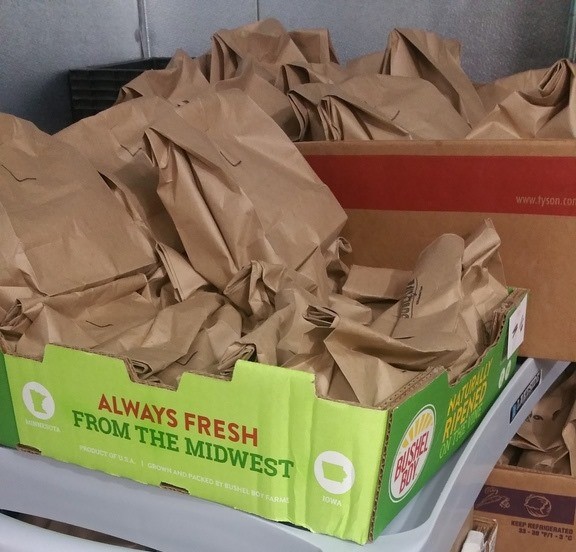 Daily Breakfast and Lunch meals are available for any Distance Learning students Monday-Friday. Due to a USDA waiver, all meals are free of charge. Please contact Tara in our District Office at tprachar@isd577.org to sign up.
SHOULD I SEND THEM TO SCHOOL?
DISTANCE LEARNING INFORMATION
DISTANCE LEARNING COMMUNICATION
Email
During Distance Learning, email will be the #1 form of communication to both students and parents. Please be checking your email often for school updates. Also, now would be a great time to make sure your students are regularly accessing their school email. Possibly teach them how to clean out their inbox and set up folders to help them stay organized. For some students, checking their email on a daily basis is a new concept.
Emergency Childcare Guidelines
Mental Health
This is a difficult time for some students. Our school counselor Ms Ketchum, as well as Deb Lindau from Monarch Counseling Services will continue to meet with students (video call or phone call) during Distance Learning. If you have a student who would benefit, please contact them directly.
Kelly Ketchum, School Counselor kketchum@isd577.org or (218)372-3131 x239
Deb Lindau, Monarch Counseling Service dlindau@isd577.org or (218)372-3131 x164