EDIT MAIN
Welcome to Willow River Area Elementary School!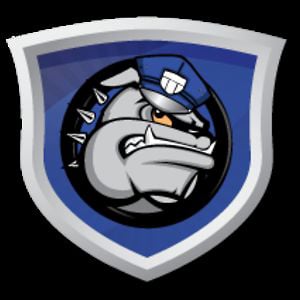 Planning to visit our school during school hours? Bring your ID.
Our building now uses Hall Pass Visitor Management to ensure the safety of our students and staff. How does this process work?
All visitors to our school must enter through Door A on the West side of our building.
Upon entry, visitors will be asked to scan their state or military ID, and once completed will receive a badge and be allowed further entry into the building.
Field Trip Permission Form